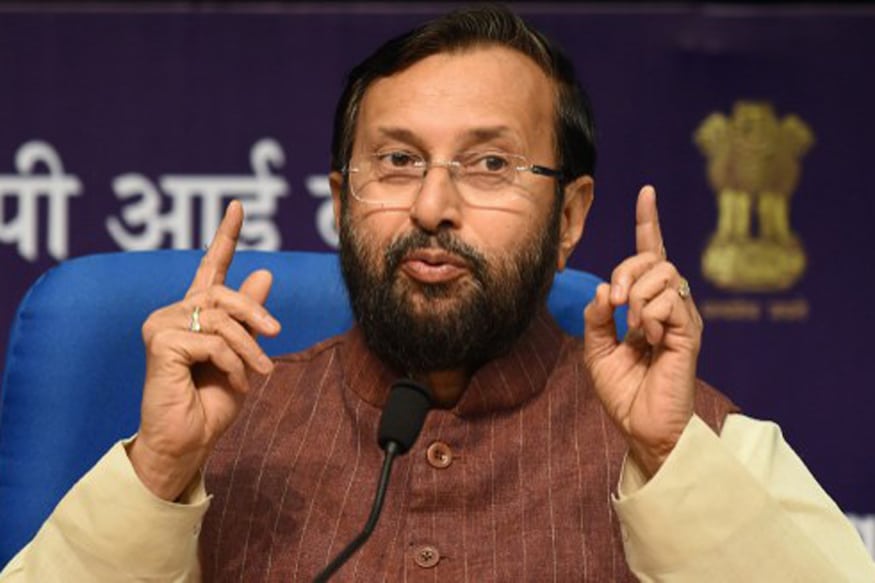 Union Minister for Human Resource Development Prakash Javadekar has announced that the government plans to increase budgetary allocation to Rs 2,200 crore for interest-free loans to 10 lakh students from the current Rs 1,800 crore that benefits over 8 lakh students.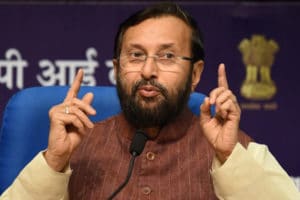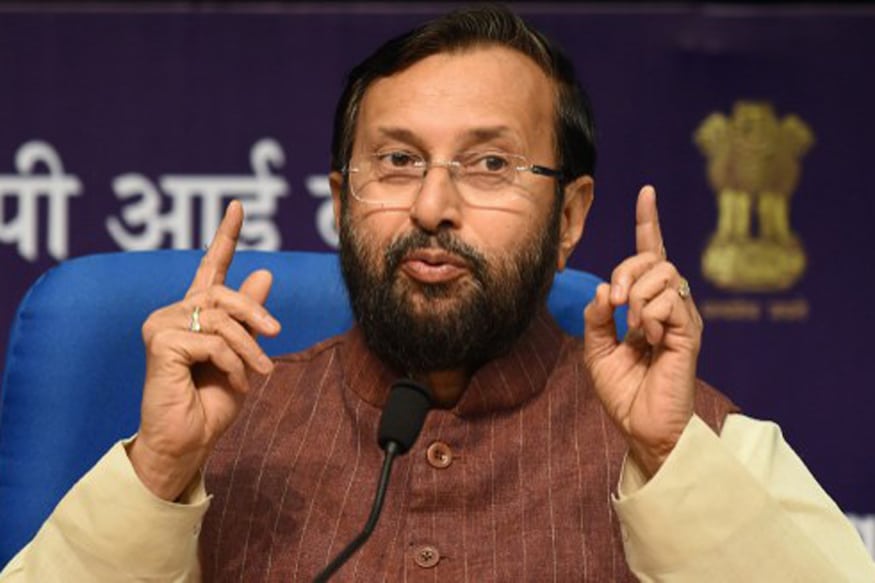 Speaking at the Elets Higher Education and Human Resource Conclave in Jaipur on Monday, Prakash Javadekar said that in 2014 over four to five lakh students used to get interest-free loans worth Rs 800 crore, which has now been hiked to Rs 1,800 crore to benefit over 8 lakh students. This will be further increased to Rs 2,200 crore to cover at least 10 lakh students.
The conclave was attended by Rajasthan's Higher Education Minister Kiran Maheshwari, Uttarakhand's Higher Education Minister Dhan Singh Rawat, Nagaland's Higher and Technical Education Minister Temjen Imna Along, Manipur's Education Minister Thokchom Radheyshayam Singh, AICTE Chairman Anil Sahastrabuddhe, Ashutosh AT Pednekar, Secretary, Higher Education and Commissioner College Education, Rajasthan; and Dr Subodh Agarwal, Aditional Chief Secretary, Higher and Technical Education, Rajasthan, among others.
Javedkar also chose the conclave to issue the 'Higher Education in Rajasthan Vision 2022' document that highlighted the sate government's plan to transform higher education landscape.
As per the vision document, the Rajasthan government plans to open two new universities, 32 new degree colleges at unserved headquarters, 14 new girls' degree colleges, 50 new B.Ed colleges in unserved tehsils, five new engineering colleges and five new polytechnics in the state by 2022.
The vision document also seeks to make it compulsory for the institutes to be NAAC accredited in order to get more funding. It also aims to bring down the present student teacher ratio of 1:65 to 1:20 by 2020.
A gender atlas of Rajasthan through application of remote sensing and GIS techniques has been planned under it. "The digital mapping based on gender will help understand the status of gender at district and block level for the purpose of planning for regional development at micro level. The target set a state wide gender map is 2019," it said.
Yuva Swavlambhan Yojna, which addresses the career councelling needs of the students, will be introduced in 10 institutes in 2018 and all Institutes by 2021.Also,  digital libraries and automation of libraries in 50 government colleges every year has been envisaged under the vision document.
Speaking on the occasion, Maheshwari underscored the various innovations and reforms introduced in the higher education sector in the last four and a half years.
She said 81 new colleges were set up in Rajasthan, while 75 others were provided funds to improve their infrastructure.
The minister also said that soon recommendations of the seventh pay commission will be implemented for college teachers in the state.