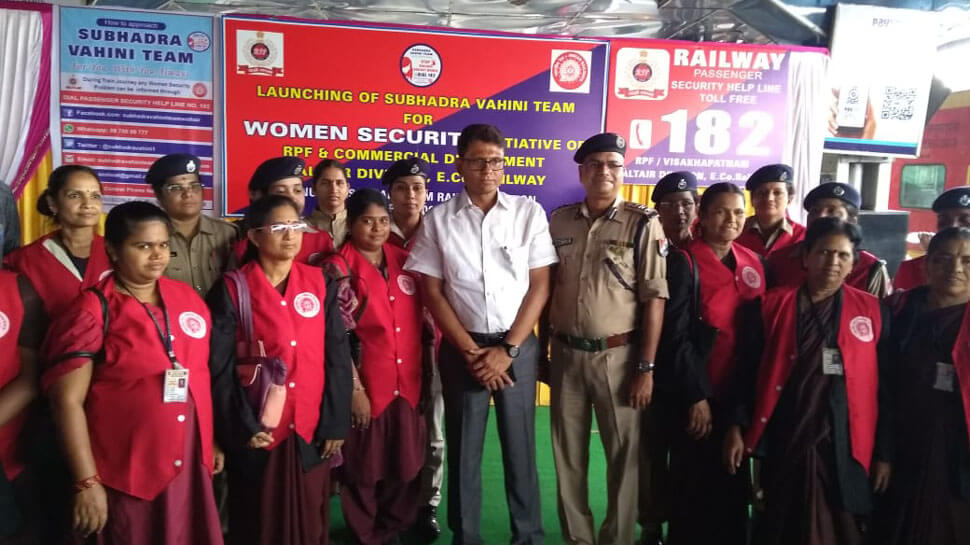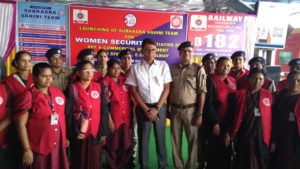 Focussing on women's safety, an all-women railway squad has been set up at Visakhapatnam railway station.
 Named Subhadra Vahini, this special team of 32 women security personnel will assist lady passengers in case of any emergency.
Ladies can get in touch with this special squad by dialling toll free number 182 or connect on it's Facebook and Twitter profiles.
Out of 32 women railway personnel, 16 are from the Railway Protection Force (RPF) and 16 are from Railway Commercial Department.
It is a  joint venture by the Railway Protection Force and Railway Commercial Department.
This is one of the many initiatives launched by Railways especially for women. Recently, the North Eastern Railway (NER) installed 'panic buttons' in coaches and deployed women police personnel on trains during night hours. The 'panic buttons' in coaches would be directly linked with the train's guard coach.
The focus of Railways this year on  "women and child safety".