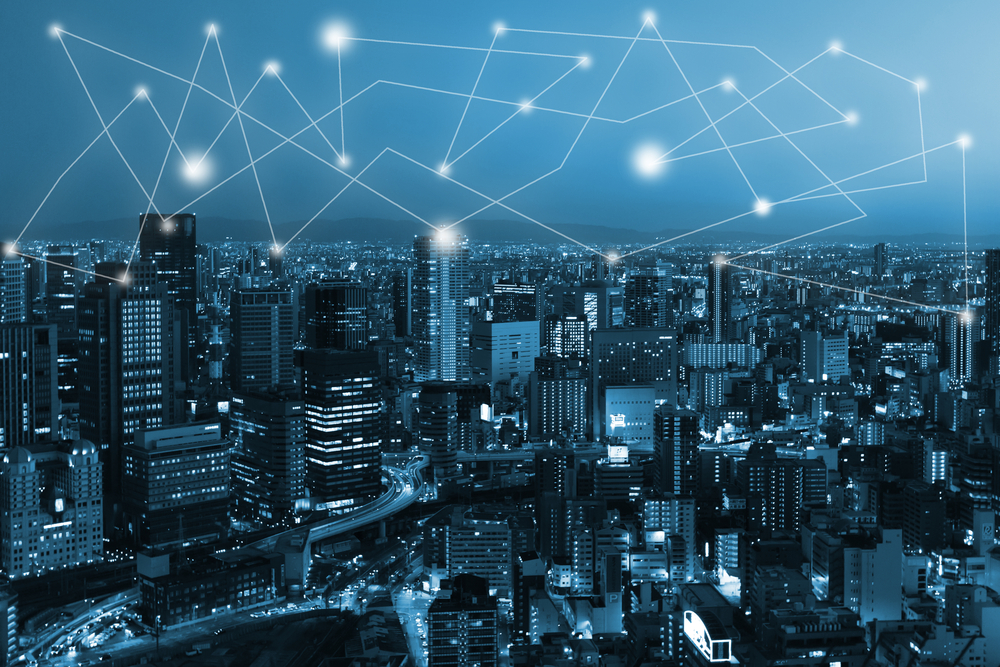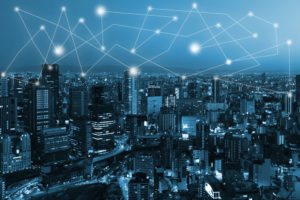 'India Blockchain Week' the India chapter of the International Blockchain Week was brought to Mumbai for the first time, by Somish, a leading Blockchain solutions development company.
 The conference served to take discussions about the Blockchain technology beyond Bitcoins and into the worlds of Enterprise and Governance applications. It brought global blockchain practitioners onto a common platform so that they could share their expertise and knowledge across different verticals and use- cases. A recurring theme of the conference was that Blockchains are built on "The power of we" and will enable citizens of emerging markets to avail of financial services and social benefits without banking intermediaries. It thus truly deserves the epithet of a leapfrog technology.
            The event attracted over 500 delegates from different parts of the world, representing such diverse sectors as BFSI, Logistics, Healthcare, Retail, Manufacturing, Agriculture, Consulting and Government. It had speakers from 7 different countries. Some of the key speakers were  JA Chowdary, Special Chief Secretary and IT Advisor to the Chief Minister, Government of Andhra Pradesh, Dharmesh Desai, Group Executive VP, NRI Banking and Remittances, Yes Bank, Amo Kalar, Trade Commissioner, British High Commission and Jaspreet Bindra Sr. VP Digital Transformation, Mahindra Group and Ish Goel, Founder GovBlocks.
            One of the highlights of the conference was the India launch of GovBlocks, a protocol for implementing decentralised governance on the Blockchain. GovBlocks presented some disruptive use-cases, which included buying insurance without an insurance company, giving unbanked citizens access to loans and government schemes for subsidy disbursing, pension payout and other social benefits, thereby enabling agile financial inclusion.
            There were also some use cases for tokenization of agricultural produce and mobile networks, as well as how to participate in Initial Coin Offerings or ICOs. There were a couple of interesting sessions on the regulatory framework around Blockchain technology, specifically for ICOs.
            Blockchain technology has spawned its own ecosystem including application development platforms, start-ups offering industry-specific solutions, coin exchanges, and advisory services for investors. Efforts are ongoing to create a set of global industry standards for governance, security and data protection. Like the technology itself, the Blockchain ecosystem is evolving in a highly decentralised manner. Move over Silicon Valley!
            The enthusiasm and interest of the audience in each session was heartening and every speaker was inundated with questions! The conference concluded with the announcement of India Blockchain Week 2018, creating a sense of anticipation amongst audience and speakers alike.