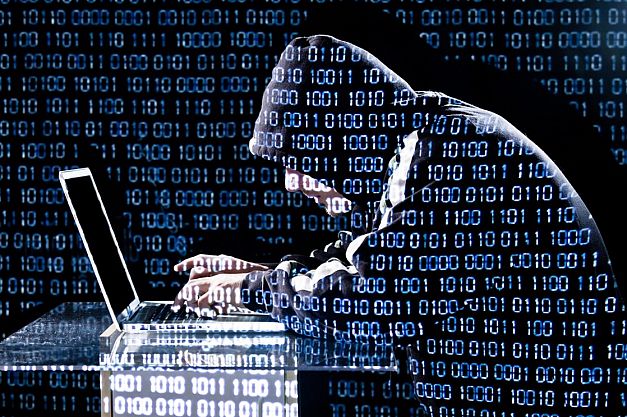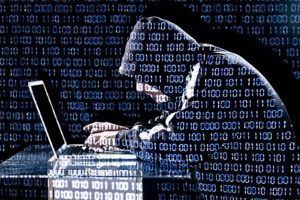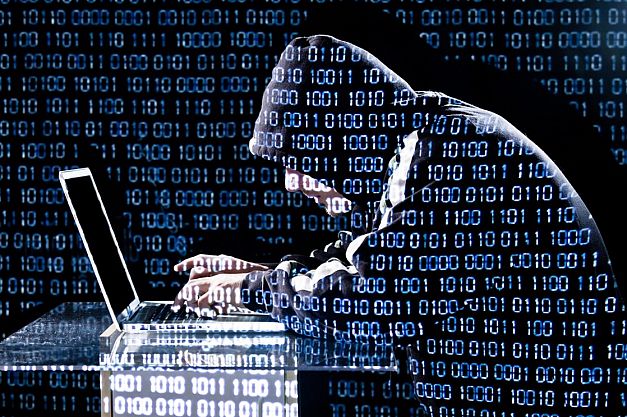 eScan, a security company that focuses on providing enterprise security, has launched the new Terminal Services Protection Module (TSPM) to block Remote Desktop Protocol (RDP) hacking attacks.
The Terminal Services Protection Module (TSPM) not just detects brute force attempts but also heuristically identifies suspicious IP Addresses /Hosts and blocks any access attempts from them and in order to safeguard the systems from future attacks.
In the present landscape attackers are trying to exploit every known weakness be it unpatched systems or inability of the users/administrators to maintain password hygiene. "eScan's TSPM would protect the systems/organizations from such attacks,' said the company.
In the last 2 months, eScan has noted that most ransomware attacks could be contributed to cyber criminals using rogue RDP sessions to take control of servers & injecting ransomware in order to extort ransom from unsuspecting companies.