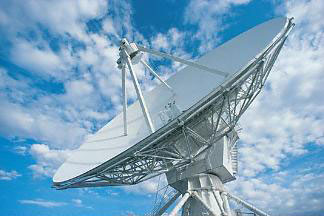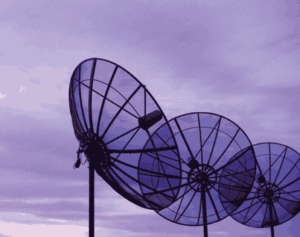 Telecom regulator TRAI has released the recommendations on the issue of a new licence in the virtual network operator (VNO) category for landline service at the district level.
There is a broad consensus among the stakeholders that in order to maintain the continuity of business for Direct Inward Dialing (DID) franchisees, and considering that the government has also temporarily migrated DID franchisees to a Unified Licence (VNO) system at the district level, DID licenses may be formally brought under the licensing regime.
TRAI  has recommended that:
a) Scope of proposed UL (VNO) Cat 'B' license should be to provide only wireline access services within a district. Wireless access services shall not be a part of the scope of UL (VNO) Cat 'B'.
b) The number of district to be served by a UL (VNO) Cat 'B' licensee in a telecom circle should be limited to four. If a licensee wishes to provide services in more than four districts of an LSA, the licensee should be mandated to obtain UL (VNO) Access Service Authorisation Licence for entire LSA.
The telecom regulator recommended that the entry fee of Rs 1.65 lakh for 10 years of duration of licence shall be applicable to the new permit. It is also recommended that the minimum networth of licence holder should be more than Rs 5 lakh per authorisation.