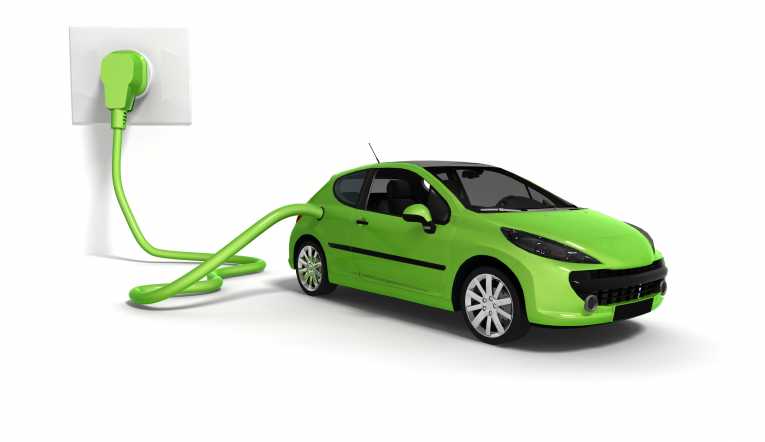 K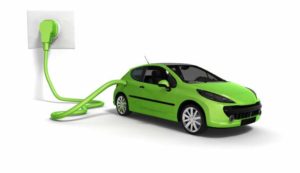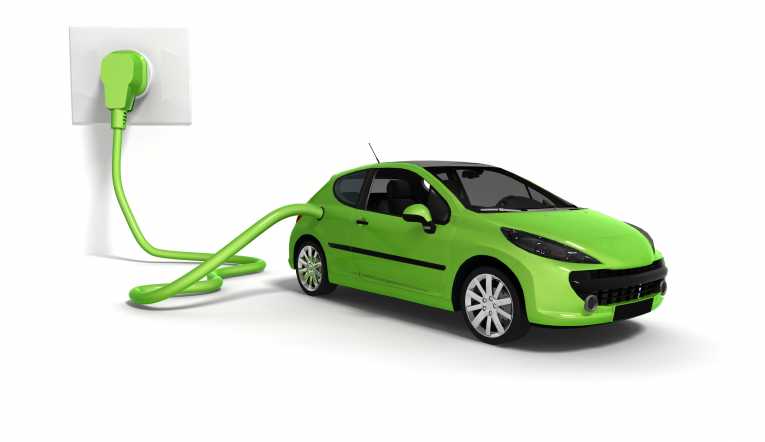 arnataka became first state in the country to have e-vehicle policy in place after the State Cabinet approved the Karnataka Electric Vehicle and Energy Storage Policy recently.
The new policy aims to promote research and development in electric mobility and grow the sector and offers incentives and concessions in line with the Karnataka Industrial Policy 2014-19 to EV manufacture sector, battery manufacturing and charging equipment enterprises throughout the state. The policy looks at maintaining the lead share of Karnataka as a preferred destination for atracting investments in manufacture of electric vehicles.

According to RV Deshpande, Minister for Industries, Government of Karnataka, The policy aims to create conducive environment for transition to electric vehicle environment from internal combustion engines. The government will also creat a special purpose vehicle involving local agencies such as Bruhat Bengaluru Mahanagara Palike (BBMP), Bengaluru Metropolitan Transport Corporation (BMTC), Bangalore Electricity Supply Company (BESCOM), Karnataka Renewable Energy Development Ltd (KREDL), Karnataka Industrial Area Development Board (KIADB) and other agencies to create more changing infarastrucutre in Bengaluru and Karnataka.
Suitably, the government will make needful amendments to building bylaws for providing mandatory charging infrastructure in all high rise buildings like IT Parks, Special Economic Zones, Commercial Malls, and apartments. The state government through the new policy is expected to target Rs 31,000 crore in investment and create employment for 55,000 people.
TB Janachandra, Minister for Law, Government of Karnataka, told media that the government is also looking at making the vehicles cheaper by introducing a slew of attractive incentives and concessions in line with the state's industrial policy of 2014-19.
According to sources, the department of commerce and industries was seeking a 100% relaxation on stamp duty for manufacturers to set up shop in the state. However, the departemnt of finance has vetoed the proposal and agreed to provide a 50% relaxation in stamp duties after Chief Minister Siddaramaiah's intervention.