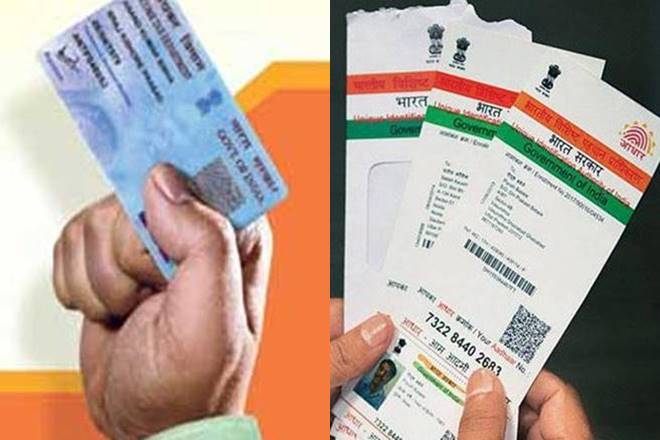 The Supreme Court has upheld the Central Government's decision to link Aadhaar with Permanent Account Number (PAN). The Court, however, exempted those who do not have Aadhaar from mandatorily getting one till it decides on whether it is a violation of privacy.
A "partial stay" on Sec 139AA of the Income Tax Act has been imposed. This law  makes the possession of Aadhaar card necessary on or after July 1, 2017 for the continuing validity of an existing PAN and filing income tax returns. People who have ye not applied for Aadhaar have also been exempted.
India's 95 per cent (115 crore) already have Aadhaar.
The court rejected arguments that linking of PAN and Aadhaar should be made voluntary. It said that there was no conflict between Section 139AA and the Aadhaar Act.
A Bench comprising Justices A K Sikri and Ashok Bhushan also upheld the legislative competence of Parliament in enacting the law to this effect.
The two-judge Bench also instructed the government to ensure that Aadhaar data of the citizens is kept safe.
"The government (has) to take proper and appropriate steps and the scheme in this regard has to be devised at the earliest to instill confidence among the citizens that the data would not be leaked," the bench said.
Follow and connect with us on Facebook, Twitter, LinkedIn, Elets video