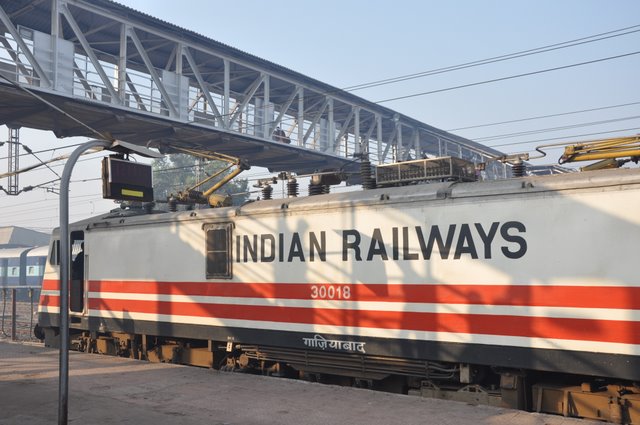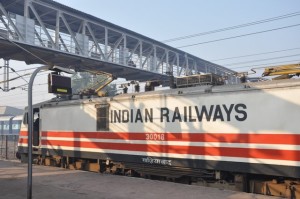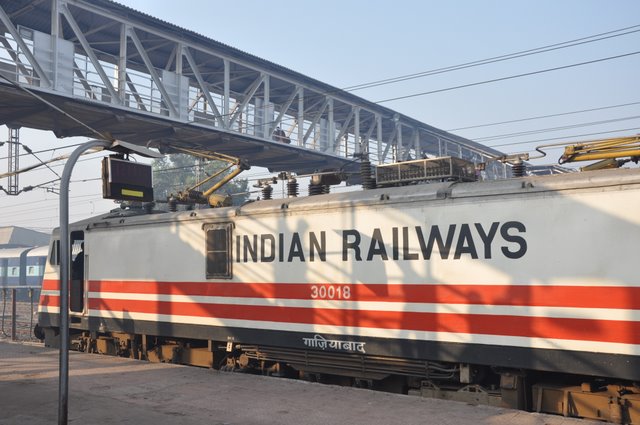 Railways have directed senior officials to monitor train operations and ensure they run on time failing which action will be taken against the officials.
General Managers (GMs) and heads of departments at zonal railways will now deploy a senior-level officer in the night shift between 10 pm and 7 am to monitor the situation and address the problems, if any , to prevent delays in train operations, reported The Economic Times.
"The focus on electrification of tracks, doubling, building third line or fourth line to meet the massive traffic demand is hindering normal train operations. Between Delhi-Howrah, there are 68 speed restrictions due to expansion works which is causing delays," said an official.
Railways Minister Suresh Prabhu, has sought immediate corrective measures to solve the problems.
The Railway Ministry has also sought compensation for operating railway lines of strategic and national importance — a practice discontinued following the merger of Railway and Union Budget.
Every year, the Indian Railways used to get subsidy from the Finance Ministry for losses incurred on railway operations on strategic lines. After the Budget merger, the Finance Ministry had discontinued the practice of providing annual subsidy to the Railways for operating loss-making strategic routes as the Railways was no longer required to pay an annual dividend.