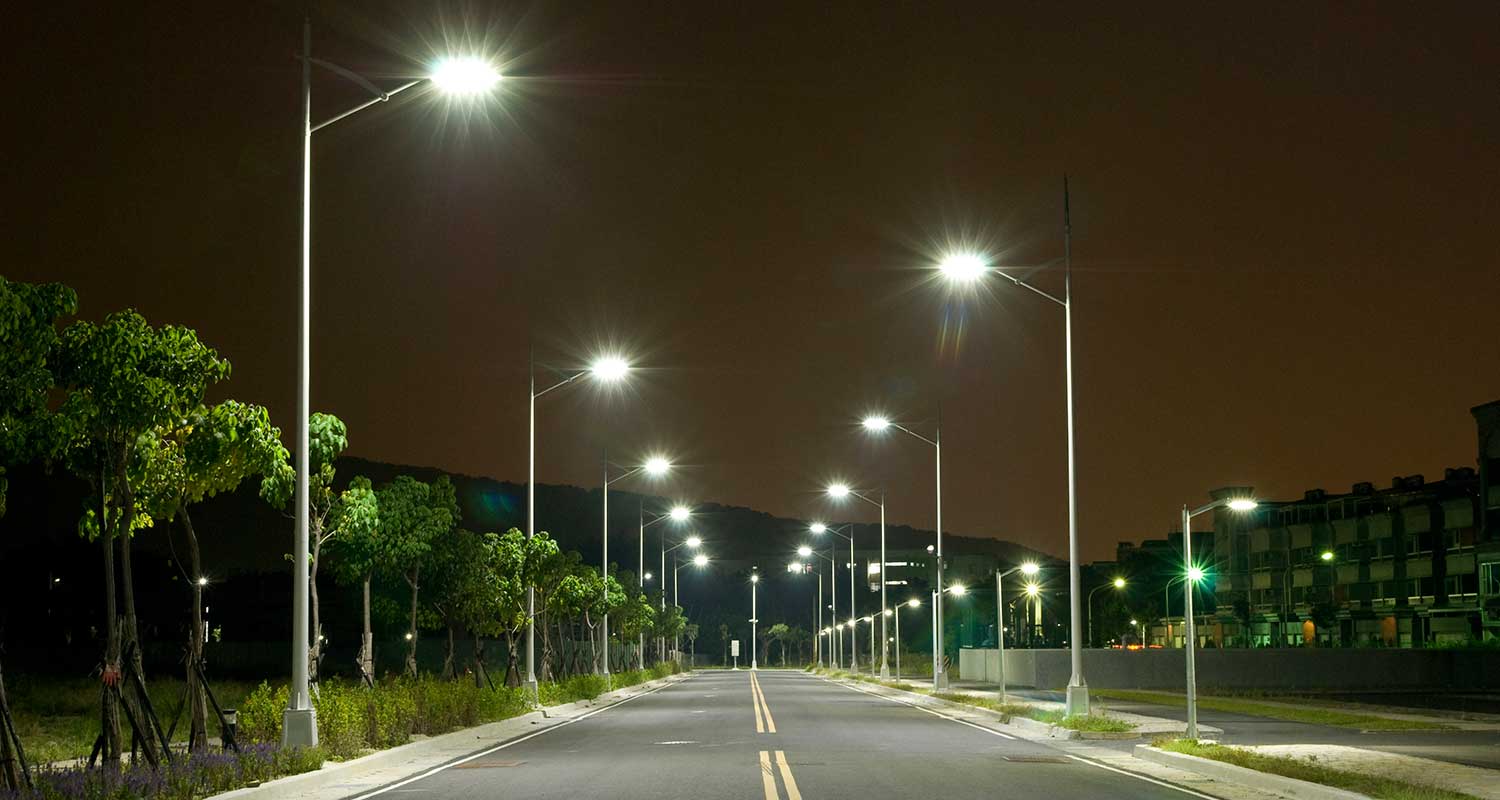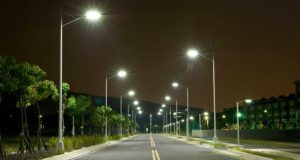 Over 21 lakh conventional streetlights have been replaced with LED street lights across the country under the central government's Street Lighting National Programme (SLNP). The newly installed lights have led to brighter streets, feeling of enhanced safety and security among the residents and motorists. Energy Efficiency Services Limited (EESL), a Public Energy Services Company under the administration of Ministry of Power, Government of India (GoI) is the implementing agency for SLNP.
The installation of LED streetlights has resulted in annual energy savings of 295 million unit kWh, avoided capacity of over 73 MW and reduction of 2.3 lakh tonnes of CO2 annually. The project has been implemented across 23 states and union territories. The lighting level on roads have increased significantly after the replacement.

EESL is also implementing a special heritage lighting project, wherein 1,000 LED streetlights have been installed in Kashi region of Uttar Pradesh, and another 4,000 lights are being installed.
The procurement price of the LED streetlights has been reduced from Rs. 135/watt to Rs. 80/watt due to mass procurement of the lights. EESL makes the entire upfront investment in installation of the street lights and no additional budget allocation from the Municipalities is required. Municipalities pay EESL from the savings in energy and maintenance cost over a seven year period, making the LED lights affordable and accessible. EESL also undertakes social audits in all states post the completion of the project.
EESL procurements conform to BIS specification and carry a seven year warranty against technical defects. EESL conducts appropriate quality checks right from the bidding stage to the field level. This has resulted in the LEDs' overall technical fault being less than 1% in the 21 lakh lights installed by EESL in the country. EESL has maintained an uptime of 95% for all street lights across the country.
The National Street Light programme was started by Prime Minister Narendra Modi on 5th January 2015 to convert conventional street and domestic lights with energy efficient LED lights. Under Street Light National Programme (SLNP), Government aims to replace 1.34 crore conventional street lights with energy efficient LED lights.