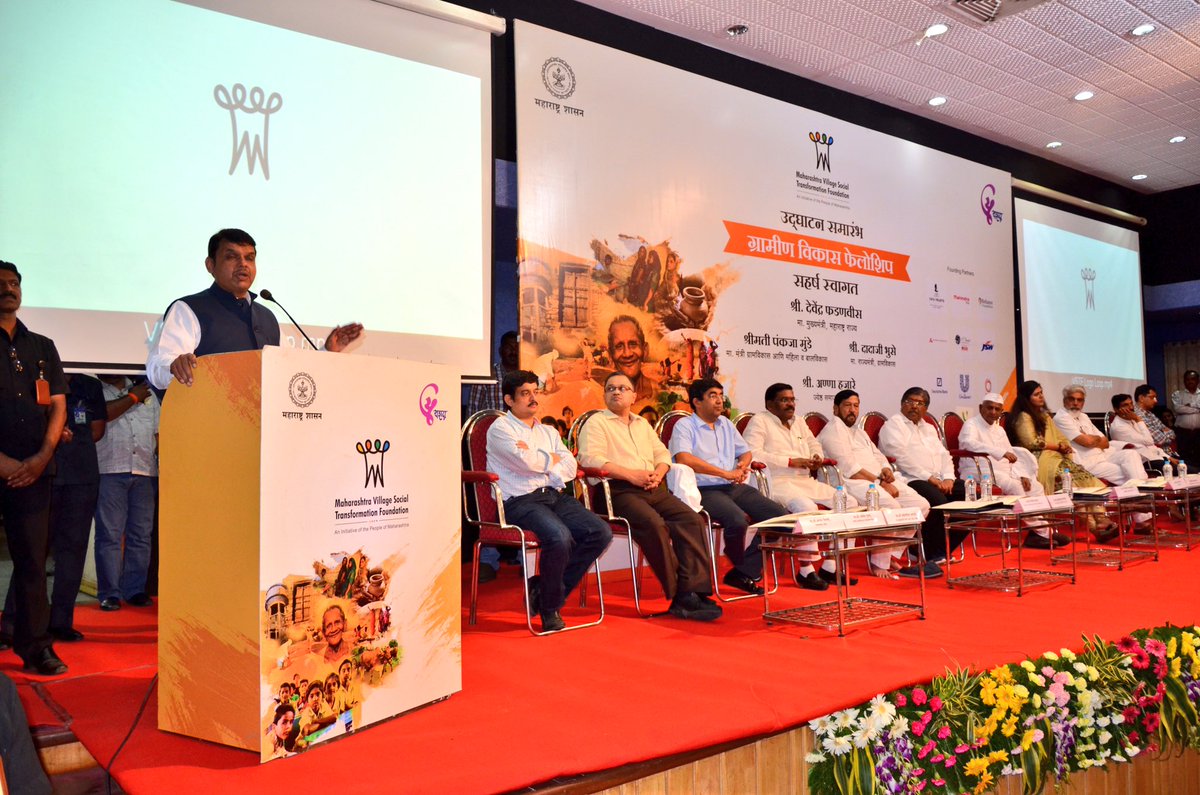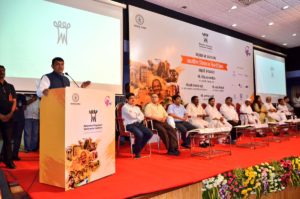 With an aim of transforming 1,000 villages digitally, the government of Maharashtra has collaborated with electronics manufacturer company Lenovo, to provide technology for the first phase of The Village Social Transformation Mission.
Under the partnership, Lenovo will provide 110 tablets to rural development fellows who will guide villagers to access government programmes related to health, education, water conservation and irrigation.
The first phase of the mission will cover 100 villages that will cover talukas and gram panchayats of Aurangabad, Nagpur and Wardha districts. The Chief Minister's fellowship members will own the social transformation and will work with the local government (Gram Panchyats) and corporates/NGOs and the state government.
"The state governments are taking a number of proactive measures to ensure 'Digital India' becomes a reality," said Managing Director and Chief Executive Officer of Lenovo India, Rahul Agarwal, at the ceremony held in Pune.
"We believe that technology implementation at the grass root level is the key to a successful transformation story of our country. The initiative by the state government is a step in the right direction to meet the goal of self-sustainable development and empowering the citizens by technology." added Agarwal in conversation with The Hindu.
The new initiative is a part of Lenovo's Corporate Social Responsibility strategy and vision for providing technology for quality education that includes skill training and learning practical aspects of sustainable development through technology based platforms.
The Village Social Transformation Mission was started by Maharashtra's Chief Minister Devendra Fadnavis in August 2016 and plans to transform 1,000 villages as model villages by 2018.