Be it the Government of India's Smart City initiative or leveraging information technology to drive e-governance in the state, Maharashtra has been leading the way in transforming the country's urban landscape and quality of service delivery to the citizens. In conversation with Elets News Network (ENN), policymakers from Maharashtra share their perspective as to how they view this transformation process and the way forward.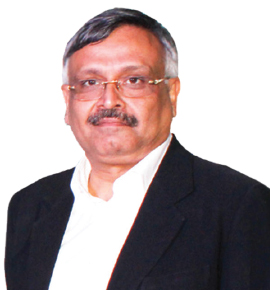 Maharashtra is the first state to release a dedicated e-governance policy. The e-Governance policy was drafted by a 10 member e-governance committee under the chairmanship of Padmashri Dr Vijay P Bhatkar and approved by the cabinet. The policy aims to maintain and strengthen the leadership of the state in the area of e-governance and take it towards mgovernance. The policy would enable citizens to avail various services online, minimum possible cost. At a place near their home without visiting government offices. The policy would enable government to function more efficiently and lead towards a paperless environment.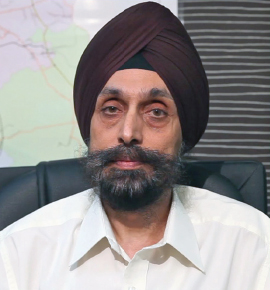 It is indeed a brilliant initiative by the Government of India to develop about 100 cities as smart and fortunately, in our state, there are 10 cities nominated out of these 100. Out of these 10 cities, four cities happen to be in MMR where MMRDA is the planning authority. A lot of developmental work for infrastructure and building of smart cities going on in this region and incidentally, I have been chosen as the mentor for smart cities in the Kalyan- Dombivli area, to help them succeed in the projects of smart cities and mapping out the roadmap to convert Kalyan into a smart city.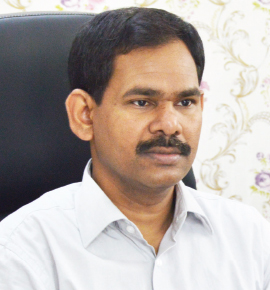 My perception of a smart Kalyan- Dombivli is based on an individual's attitude towards the city. Smart city is not merely smart infrastructure but smart behaviour too. It means ease of living, ease of doing business, free mobility from home to anywhere in the city, less pollution, more greenery, 24×7 water supply, etc. There should be transformation in the lives of citizens after implementation of smart city projects. In such a city, citizens should get municipal services at their fingertips. The city should also be pedestrian-friendly and pollution-free along with public transport, e-parking, employability and affordable housing as its key attributes.