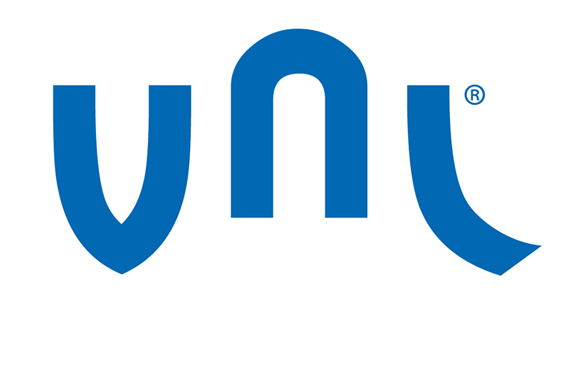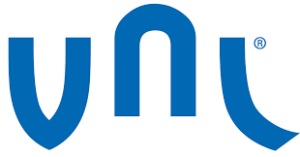 VNL telecom is providing internet to three villages of Rajasthan through unique solar-run telecom towers.
"The entire set-up operates on power generated by solar panels installed on the roof of the school while the internet connection has been taken from the telecom tower which too runs on solar energy," said Rahul Dubey, a VNL technical official.
Karenda, Phalsa and Bahadari, the three villages closer to the state's border with Haryana have been connected with internet and mobile telephony under an initiative of VNL telecom.
The advantage of these telecom towers is their ability to run on low power which too is taken from solar energy. This is a first-of-its-kind initiative in the country.
As of now these model villages are being provided internet through wi-fi free of cost. "For individual use, the people just need to contact our man who keeps moving around in the three villages.
He issues them a token receipt which has a unique password that authenticates their connection," a senior VNL official said.
"These telecom towers are lightweight and much smaller than the conventional ones. These can be erected within a day. Besides the basic calling facility and wi-fi internet, they have features like public address system and remote location camera," the officials said.
Students are making use of this wi-fi facility to download study material. Gram panchayats are planning to get connected to internet in the next one and a half years.
The government school in Karenda already has a digital classroom with the study material for some of the classes optimised for 'digital tutorials' run on the internet provided by VNL.