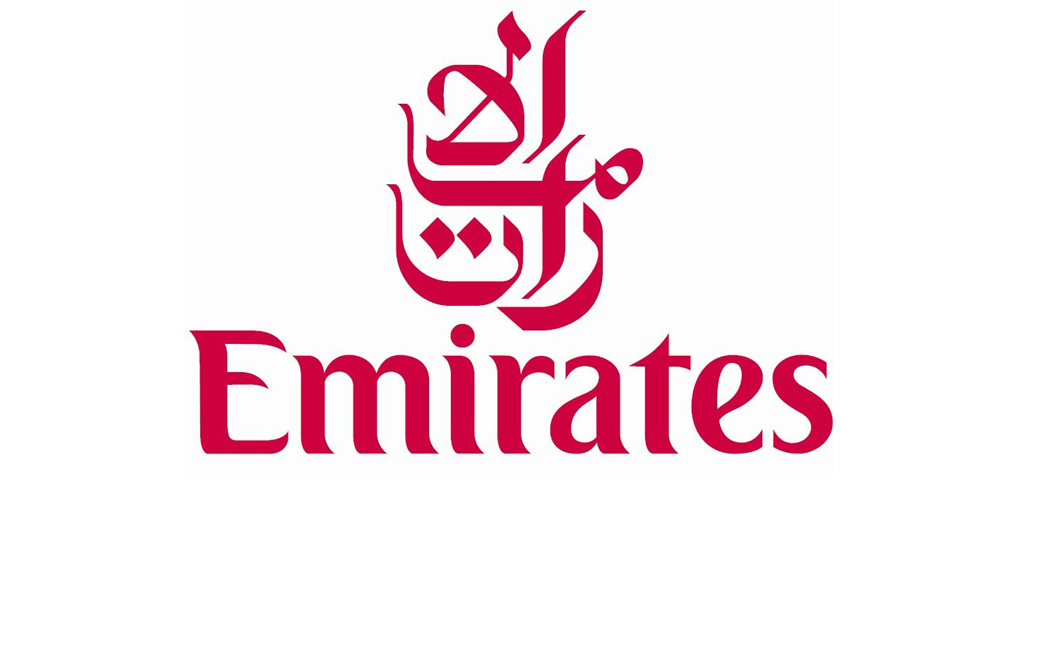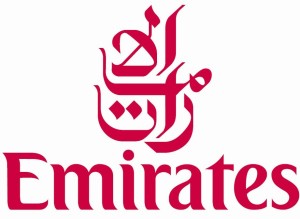 Indian passengers flying on Emirates Airline will now be able to apply for the UAE visa using a smartphone app that can be downloaded from Google's Play Store and Apple's App Store for free.
Launched by the Dubai Visa Processing Centre (DVPC), the app allows passengers to apply for the 96-hours, 30-days or 90-days single entry visas, based on their Emirates itinerary.
"The launch of the mobile app will allow our customers in India an even more convenient way to apply and complete their entire visa process through their phones. At Emirates, we are always looking for initiatives to enhance our customers' experience online," said Essa Sulaiman Ahmad, Vice President (India and Nepal), Emirates.
Customers can apply up for the visa four days in advance to their Emirates flight departure date. For last-minute applications, customers may apply using the Express visa service as late as two international working days prior to flight departure.
The DVPC mobile app will serve as a one-stop shop for UAE visa applicants, offering users an end-to-end platform for UAE visa applications, according to Vinay Malhotra, COO–South Asia, DVPC, VFS Global.
The UAE Embassy in New Delhi does not issue visas on ordinary passports. "Tourist visa for an Indian National, holding an ordinary passport, is arranged by a sponsor in UAE.
It can also be obtained on booking a hotel in UAE or through the Emirates Airlines office or the Air Arabia office or through a travel agent in India," says the Embassy website.
There are more than 1.5 million people of Indian origin working in the UAE and every year a large number of Indian tourists travel to the country, either to spend vacations or take part in shopping festivals.