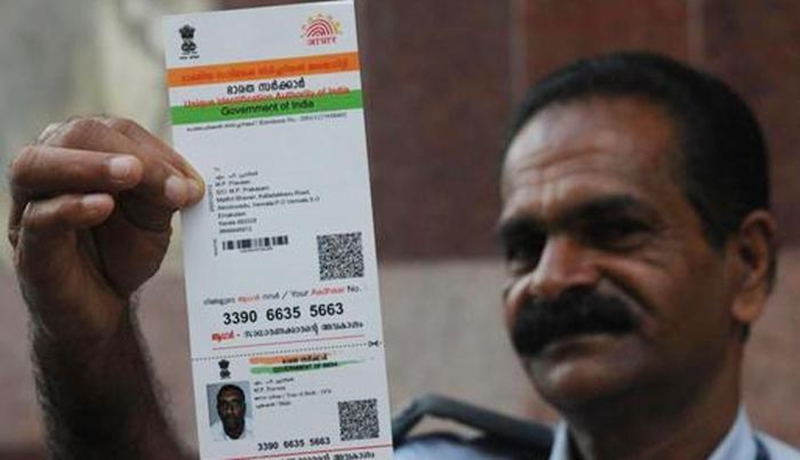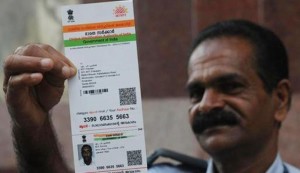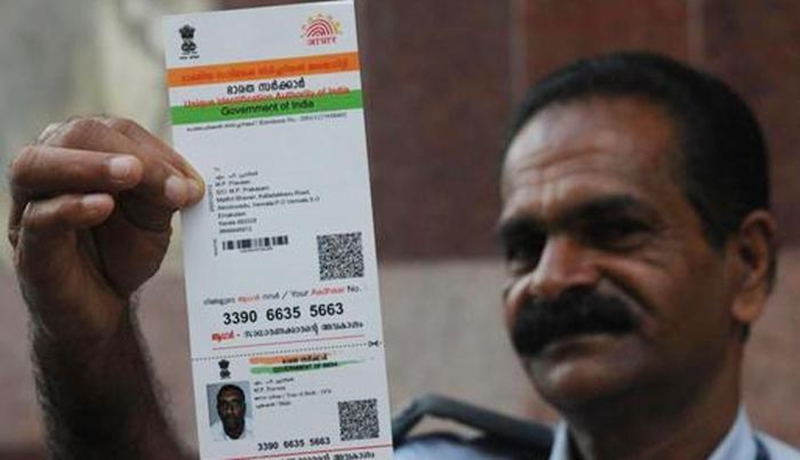 Now, Aadhaar will be used to disburse benefits to pensioners as the Delhi government has linked 2.5 such accounts with their unique identification numbers to prevent leakages. The state government plans to cover the total pensioners of 6 lakh pensioners by the end of September with this system.
Last month, as many as one lakh people pensioners had their accounts connected with their respective Aadhaar numbers while the first quarter of the year saw another 1.5 beneficiaries come under Direct Benefit Transfer (DBT).
According to Ashwani Kumar, Secretary, Social Welfare Department, the government is working on seeding 65,000 accounts with Aadhaar by the end of the six months.
Seeding of Aadhaar with a pension account will pave way for transparency in the system of distributing benefits by avoiding any form of duplicacy.
It has also been observed that some people didn't get the their pension as the banks had linked a different account with unique identification numbers.
The government had scrapped the quarterly disbursement of pensions last month and payments are instead being made on a monthly basis, providing relief to the beneficiaries made up of widows, elderly and the disabled.