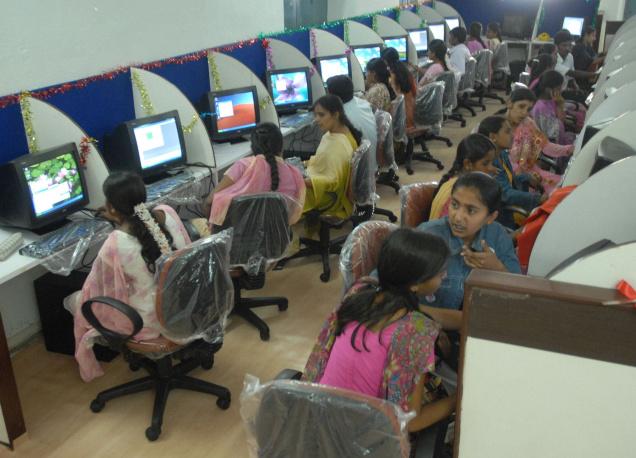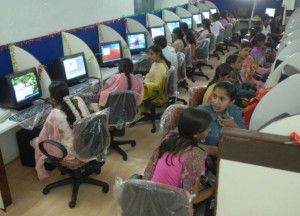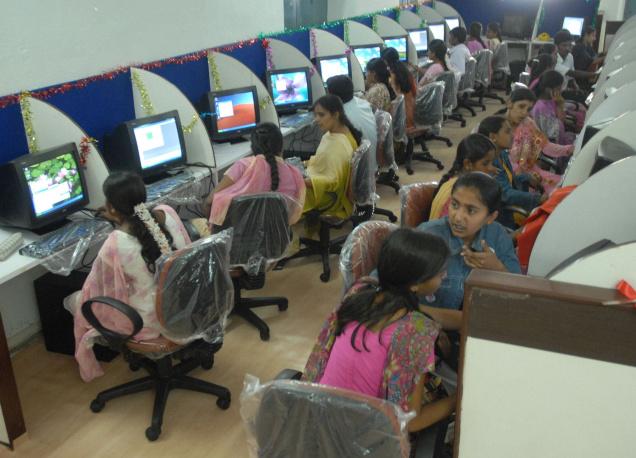 In order to utilise the manpower and talent in smaller towns and villages, and creating employment opportunities in rural areas, the Government is accelerating the work on opening Business Process Outsourcing (BPO) centres in Tier-II and Tier-III cities.
The Government has allocated a budget of Rs 493 crore for this initiative and it will start accepting tenders to allocate BPO centres in rural areas. The tender process is expected to be completed soon and BPOs could be operational by mid-2017.
By opening BPOs in such regions, Government is actually contributing to the development of rural areas as it provides opportunities to local residents as well as nearby citizens. These companies will slowly improve the quality of life and increase connectivity by providing employment to close to 1,25,000 people by opening around 200 BPO centres.
The Government is supporting India BPO Promotion Scheme(IBPS) under the Digital India campaign. This scheme can contribute to the uniform growth of rural areas in different parts of the nation and improve conditions in worse parts of the country. It will also incentivise residents to promote the importance of education and produce and new generation of skilled workers.