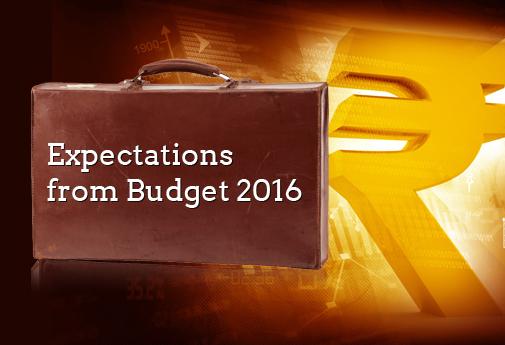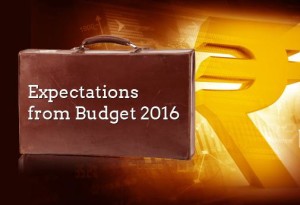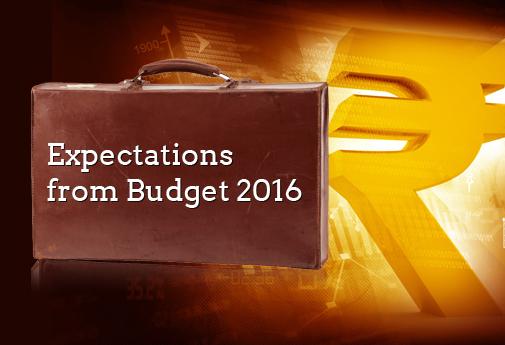 With the Union Budget 2016-17 set to be unveiled in little over two weeks from now, business organisations across the Industry are expecting big from the budget day. They seem inclined to believe that a progressive NDA Government under the leadership of Prime Minister Narendra Modi will introduce more Industry-friendly measures than ever, especially with a focus on the startups.
INDUSTRY VOICES

Ashish Bhatia – Founder & CEO, Labsadvisor.com
Startups make mistakes in hiring or have to let go of people due to investment delays. When a company lets go of its employee, generally some redundancy payment is made. This payment should be tax exempt in the hands of the employees. This practice is being followed in UK. Redundancy pay of up to three months is tax exempt. This incentive will be very helpful for redundant employees when they are on the lookout for another job.
Kiran Murthi, CEO, AskmeBazaar.com
As a leading e-commerce brand, with a proud association with millions of SMEs across India, we hope the government will present a futuristic tax policy that will address the complications of the current tax structure. We also hope that the GST roadmap will be shared in the budget for FY 2016-17. Finally, we look forward to an ecosystem devoid of red-tapism, paving the way for greater ease in doing business and creating the ground for 'Innovation' and 'Entrepreneurship'.
Pankaj Vermani, CEO, Clovia.com
The eCommerce industry has seen a boom in 2015. To ensure that the growth continues, the Union budget needs to provide greater tax clarity, especially related to jurisdiction/taxability issues. We are also hoping for a positive clarification for the Central Sales tax on transactions, such as cash on delivery, which involves inter-state movement of goods. In addition, every region today has different laws for eCommerce. To govern the sector better one needs better definition of the category and a centralised law.
Meanwhile, Kenny Ye, MD, UCWeb India, an IT company says, "Even as tamed inflation and low oil prices have turned the tide in favour of India, Finance Minister Arun Jaitley should present a futuristic Budget to drive the growth impetus.
"While the current government has announced encouraging initiatives like Start-up India, Skills India and Make in India, the centre must look to enhance the technological infrastructure that will help fulfill these dreams and drive IT penetration in the country. Increased access to the Internet connectivity in rural India and higher mobile Internet penetration in tier III and IV cities should be a priority to fill crucial gaps in the Internet ecosystem, spur domestic spending and boost economic growth. "
He also expects removal of angel tax, cut in direct and indirect taxes will provide the much-needed impetus for entrepreneurs and push India to become the startup capital of the world. The eCommerce sector is also fraught with redundant taxation laws that need immediate overhaul.