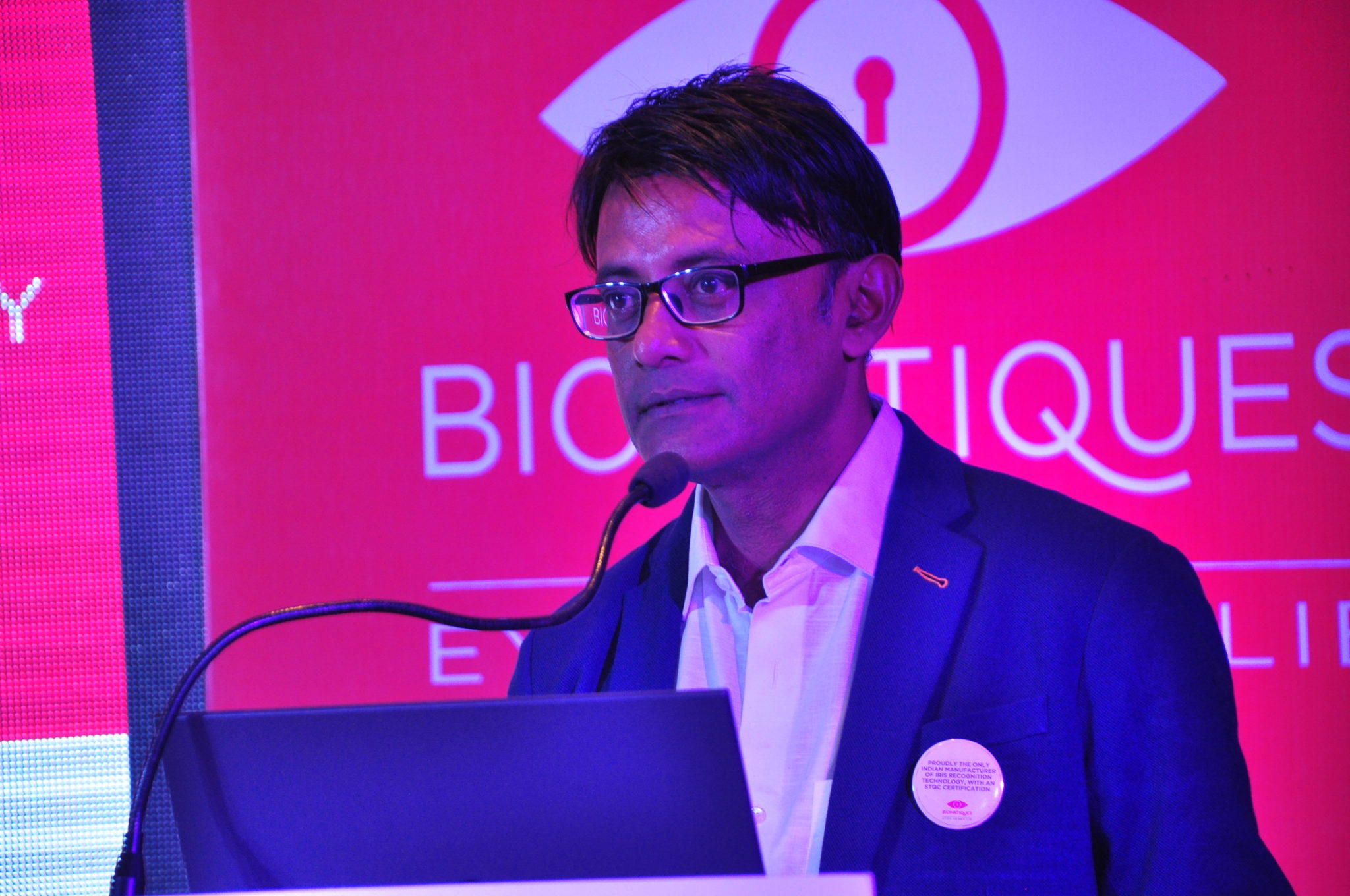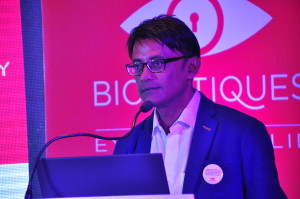 Biomatiques Identification Solutions Pvt. Ltd. showcased breakthrough iris recognition technology at the Gartner Symposium/IT Expo in Goa.
Biomatiques is a Surat-based firm and one of the 14 companies in the world to come up with iris-enabled identification solutions. Some major players in the field of Information Technology from across the country participated in the event as well.
The Gartner Symposium/IT Expo is specifically designed for CIOs and Senior IT Executives, providing business leaders with the strategies, insights and tools to lead the next generation of IT and achieve business outcomes.
Speaking at the occassion, Tamaal Roy, CEO, Biomatiques, said, "The concept of iris recognition as a method of biometric identification is not new, however in India it is still raw. Many of us are not even aware of the fact that there is a difference between iris and retina identification. Hence, apart from creating awareness about the same, making this technology available for the common masses is the need of the hour. Security should not be mistaken for luxury; in fact, it should be treated as a necessity. And our production methodology is completely in sync with the Make In India initiative."
Iris recognition uses random textures that are visible in the eye, using the eye to confirm someone's identity. Unlike voice, fingerprints and facial structure, iris patterns have far more random patterns. An algorithm is created to map the iris, and the random patterns formed are used to create a unique barcode which is unique for every individual. The probability of duplication for voice recognition is 1 in 500, facial recognition – 1 in 1000, fingerprint – 1 in 10,000, Apple touch ID – 1 in 50,000, and Iris recognition – 1 in 15,00,000.
Earlier this year, Biomatiques had launched its latest range of products which are ultimate in terms of access and security. A leader in the field of iris recognition technology, Biomatiques is the first Indian company to get Standardisation Testing and Quality Certification (STQC) from Department of Electronics and Information Technology (DeitY).
Roy further said, "What is interesting is the fact that earlier cost was an issue with this technology; however, we have made this technology available at the cost of finger- print technology, making it affordable with better security control and identification assurance. Biomatiques is the only Indian manufacturer of iris recognition technology which provides fool-proof and accurate security measure that will help protect businesses from fake identities. Our specialisation includes Access Control, Time and Attendance, Identity Management, Single Sign-On and Enterprise Mobility Management.''