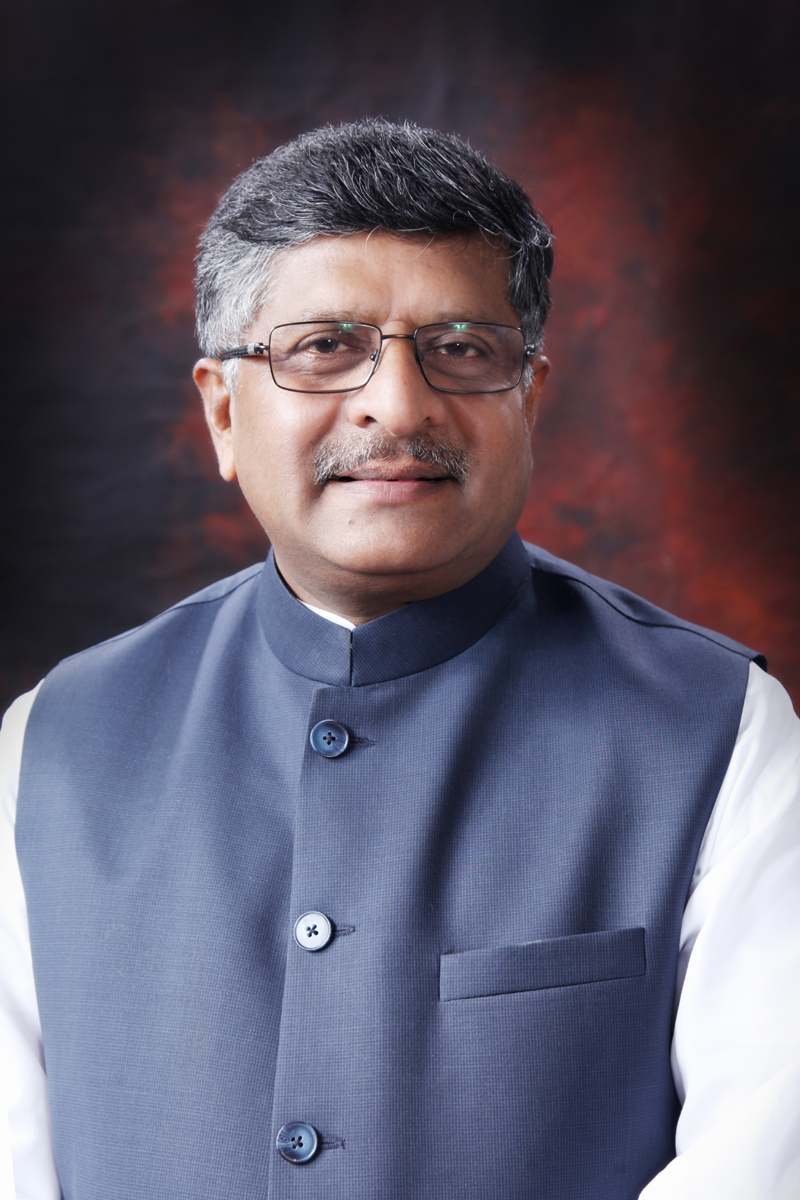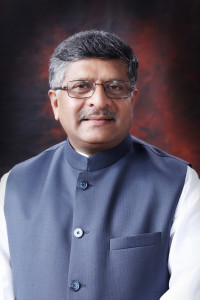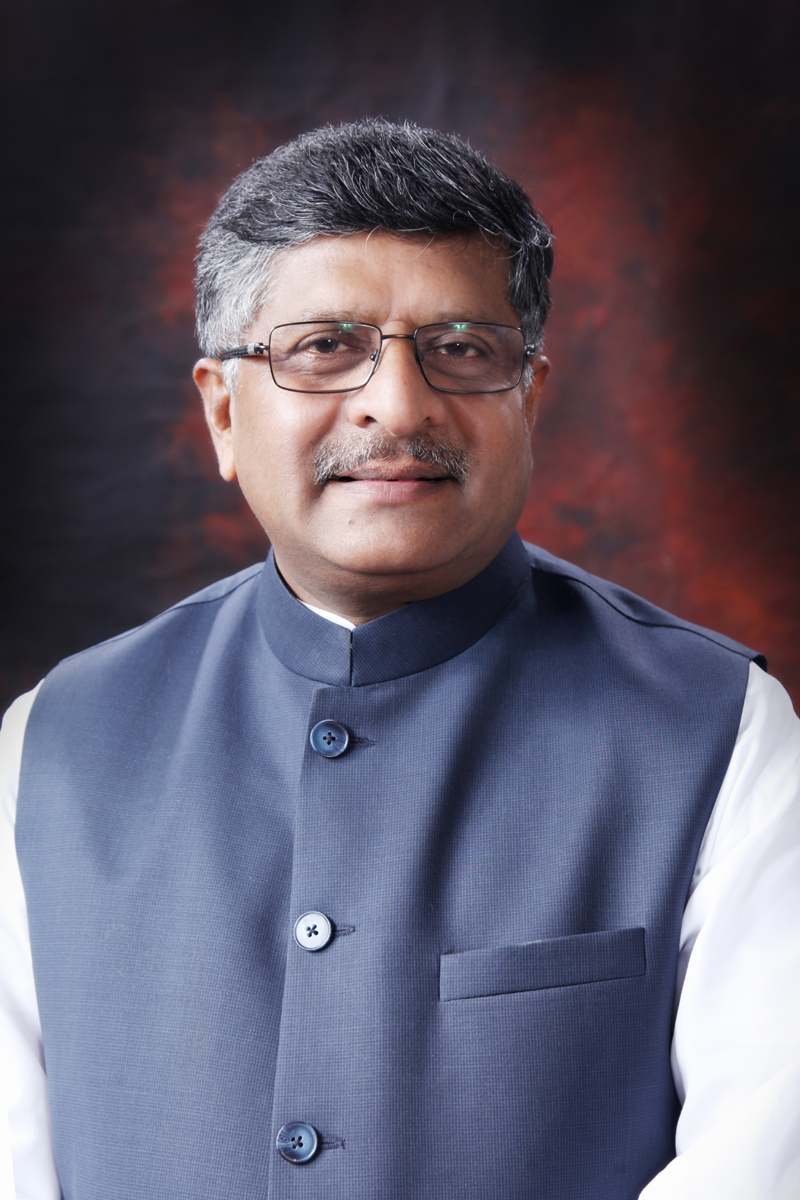 Union Minister for Communication and Technology, Ravi Shankar Prasad expressed the 'Digital India' initiative of the government to transform India into a digitally empowered society. Speaking at the 'Future Unleashed' Technology Conference organised by Microsoft to commemorate its 25 years of operations in India, Prasad said, "The government was working towards connecting all the 2.5 lakh gram panchayats through Bharat Net optic fibre network. Nearly 1.5 lakh post offices will also be digitized."
'Digital Saksharata Abhiyan' was geared towards making at least one person in every household digitally literate. The minister said that support of regional languages was imperative to take the whole of India to digital age. He said a country as diverse as India with 22 official languages would require some efforts in localization of the contents.
He appealed to Microsoft to develop software in regional languages to promote digital inclusiveness. The Minister laid stress on innovation in developing low cost technologies that would help in taking the Digital India to the doorstep of the poorest of the poor. He said Microsoft's theme for celebrating 25 years in India goes very well with the philosophy of the government.
Satya Nadella, CEO, Microsoft said, "Indian startups and e-commerce space was one of the most exciting spaces in the world and added that Microsoft was prepared and eager to work with e-commerce companies that enabled small businesses to scale up their operations."
Devendra Fadnavis, Maharashtra Chief Minister said, "42 government services have been brought online in Maharashtra and spoke about his vision to bring all government provided services on a single platform."