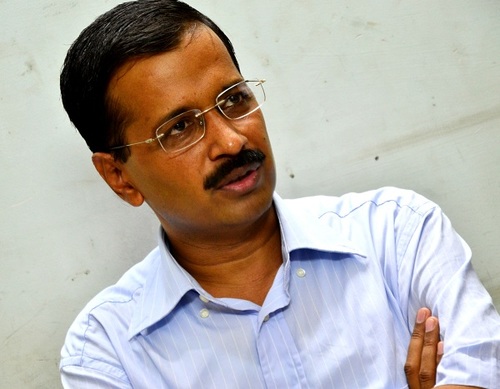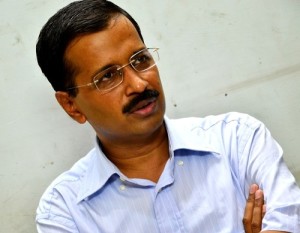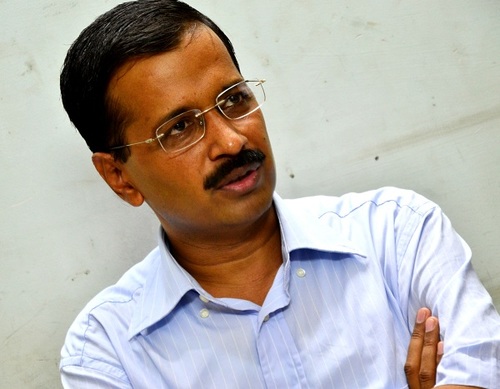 Delhi Chief Minister Arvind Kejriwal is planning to launch a virtual campaign 'Tech Delhi' on the social media seeking public response on the eGovernance initiatives of his government.
The e-governance programme of the State aims to simplify the process of issuance of certificates, and other public dealings in the government offices.
Kejriwal has also tweeted about the importance of eGovernance and reduction in documentation in government offices. With the eGovernance project in full swing, it will ease the process to obtain certificates (like birth, death, income, caste) and make those available online.
The Delhi Government's move to invite public response on its initiatives would also go a long way towards educating them about eGovernance, which doesn't require people to stand in long queues and visit offices for obtaining even basic documents.