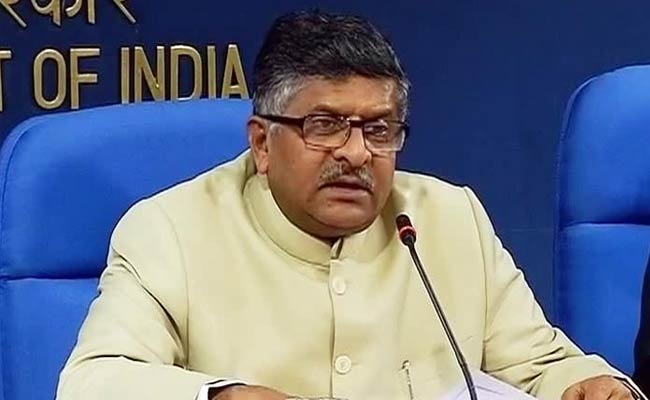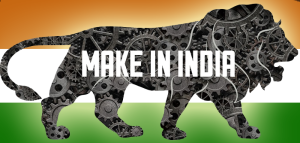 IT Minister Ravi Shankar Prasad sees early bloom in Electronics manufacturing
The 'Make in India' programme seems going the desired way, as the Government has received investment proposals worth over Rs 1 lakh crore for manufacturing in the electronics sector in the past 15 months. The proposals have come from various companies for electronics manufacturing under the Modified Special Incentive Package Scheme (MSIPS), according to Union Minister of Communications and Information Technology Ravi Shankar Prasad.
Speaking at an International Chamber of Commerce-organised event, in association with industry chamber FICCI, the Minister expressed his happiness that Prime Minister's 'Make in India' programme is getting overwhelming response across the world.
"I am happy to announce that we have received investment proposals worth Rs 104,000 crore for electronics manufacturing in the country in the past 15 months," Prasad said.
The MSIPS policy was originally approved by the Government of India in 2012. It provides capital subsidy of 20 per cent in Special Economic Zones (SEZ) and 25 per cent in non-SEZ units engaged in manufacturing of electronics items. However, the Naremdra Modi-led NDA Government in July this year extended the MSIPS policy by five years.
In the recent past, global players such as Xiaomi and Motorola, along with Lenovo, have commenced assembling smartphones in the country through contract manufacturing with Foxconn (Xiaomi and Motorola) and Flextronics (Lenovo).
The Minister said, "This is just the beginning. There were only two electronics clusters in the country when I took over charge as the Minister last year. And there are 20 clusters now. The 'Make in India' programme evolved out of the initiatives taken for electronics manufacturing."
The electronics manufacturing space has huge potential to generate employment in the country, and hence the Government is allowing 200 per cent deduction on expenditure on research for setting up chip manufacturing unit.
Prasad further praised the Digital India programme and said it is transformational and designed to bridge the divide between the "digital haves and have-nots".
"Today, the common man uses digital technology for doing business and self-empowerment. The Prime Minister launched the Digital India scheme to empower the poor and the underprivileged as well. Digital India is politics-neutral, ideology-neutral and Centre-state neutral. It is India-positive," he added.