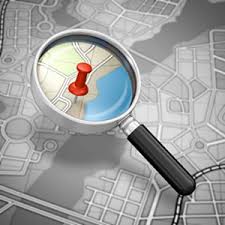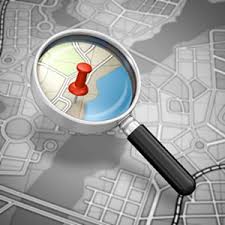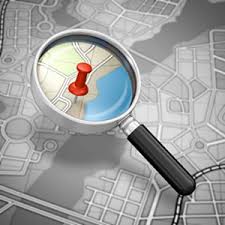 Tech giants Facebook and Google are helping families locate loved ones trapped in earthquake-affected areas.
Facebook's safety tool, Safety App launched in October last year, allows people to check in to say they're safe, thereby notifying people in their networks.
"Safety Check is our way of helping our community during natural disasters and gives you an easy and simple way to say you're safe and check on all your friends and family in one place," Facebook's founder Mark Zuckerberg had said in a post.
Google's Person Finder helps the affected individuals post their safety statuses by using this tool.  It acts as a database of missing persons and helps their family members trace them.
The tool comes with two options–"I'm looking for someone and "I have information about someone".