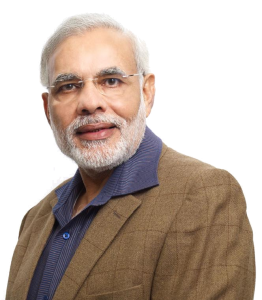 The Union Cabinet Meetings will be paperless from now on. An extensive government plan is underway to put all Cabinet notes on Kindle devices, to be further used by ministers at meetings and to return back to Cabinet Secretariat, after attending the meeting. The government's IT division, the National Informatics Centre (NIC) has been given the task to be completed within the time span of six months.
Prime Minister's Office seems to implementing this initiative apart from reducing paper use to prevent "leakage of information" in any form to media on critical issues, yet, pending for any final decision approval. Once the proposed system finally comes into the order, it will not leave any scope for minutes of a meeting and dissent note to be left with any paper trail for future usages.
Under the proposed plan, ministers and secretaries attending a Cabinet meeting  would each receive a Kindle loaded with Cabinet notes and annexures by the Cabinet Secretariat when they arrive there. The Secretariat would be handed back the devices after the meeting. Kindle was chosen as the preferred device after NIC did a comparative study of available options to them. To further strengthen the data security, the notes from the Kindle would be immediately erased, if any efforts were found to breach its security in order to copy the data using wireless technologies like Bluetooth, etc.
Each minister would have provided with a digital signature for signing the Cabinet decisions. However, the ministries would keep on using paper while communicate among themselves when drafting Cabinet notes. Those paper notes would be circulated to every ministry as per the current practice.