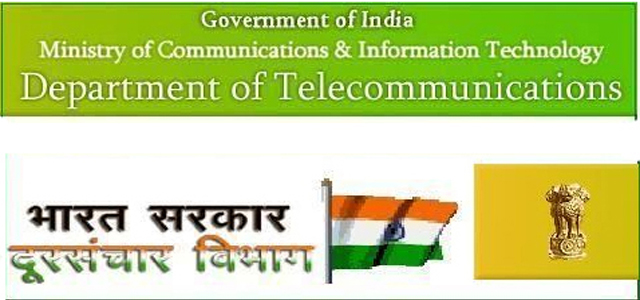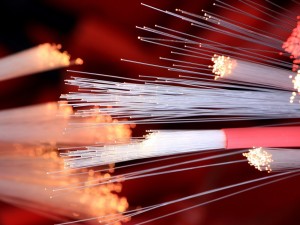 In a shift from its previous stance, the Department of Telecommunications (DoT) has now decided to rope in private sector for the ambitious National Optic Fibre Network (NOFN) project.

The moves comes since it sees roping in the private sector as the only way out to meet the new deadline of March 2016 set by the government, as against December 2016 earlier, to complete the R21,000-crore project.
Besides, the change in strategy also got necessitated in view of the tardy pace of progress of the project, which aims to link 2.5 lakh villages through optic fibre. This slow progress is attributed to a lack of coordination among the public sector agencies executing it currently.
Under the new plan, the entire country would be divided into zones and each one would be given out to private agencies to lay the network, according to the DoT officials.
In this outsourcing model, the role of the government would be only supervisory, setting benchmarks, providing incentives for completion of work on time and levying penalties in case of delays.
The completion of the project on time is crucial, as it is key to the success of the Digital India programme articulated by Prime Minister Narendra Modi.
Currently, the National Optic Fibre Network project involves Bharat Broadband Nigam, a subsidiary of state-run Bharat Sanchar Nigam (BSNL), PowerGrid and RailTel, which have been allocated work in the ratio of 70:15:15.
As on October 31, BSNL, PowerGrid and Railtel have invited bids for supply of 2.67 lakh kilometres of ducting optic fibre cable.