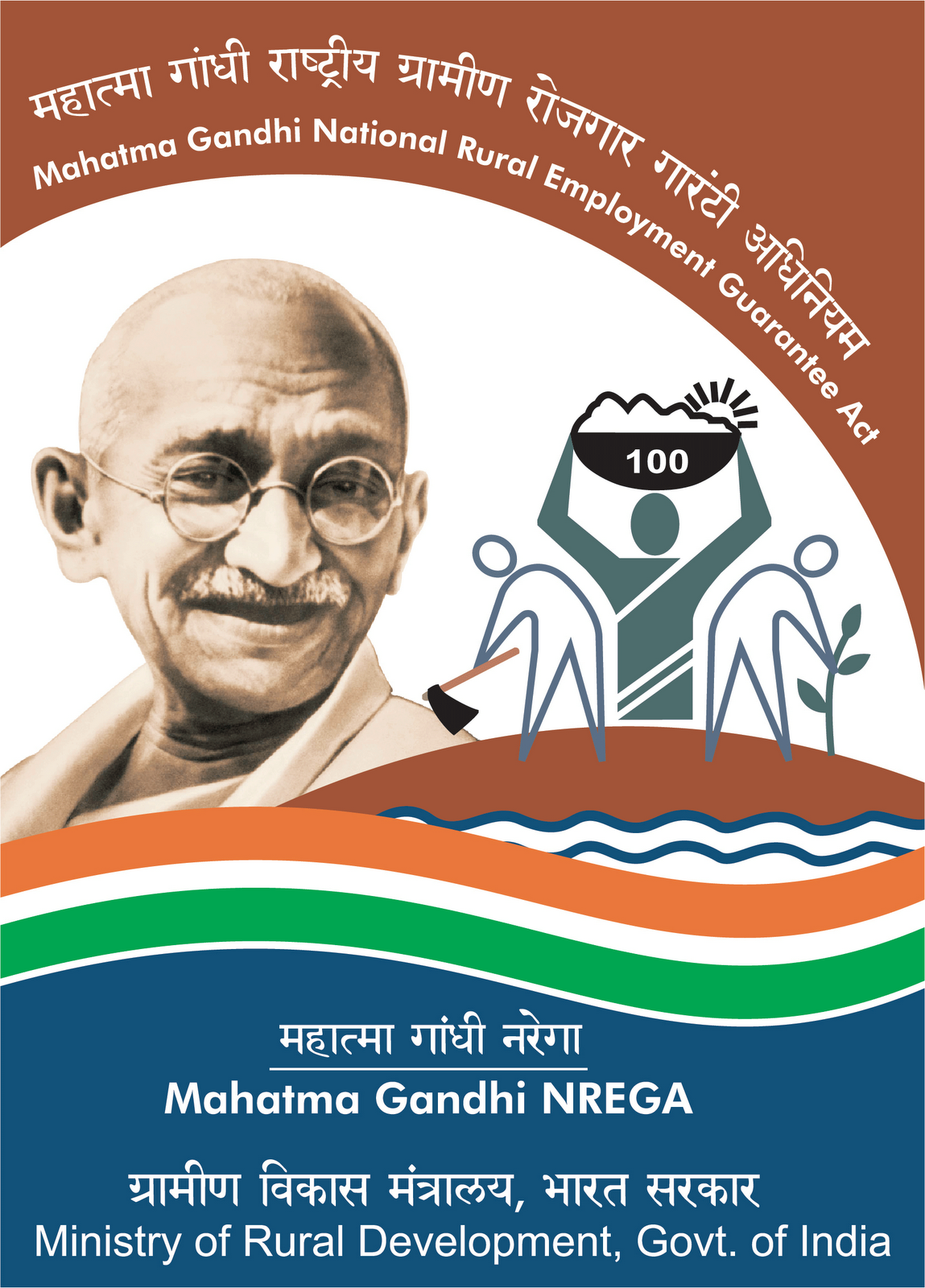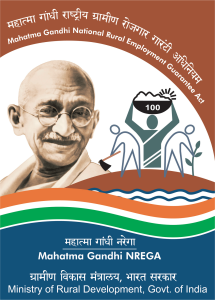 The government has decided to employ e-governance tools and partly restructure the Mahatma Gandhi National Rural Employment Guarantee Scheme (MNREGA) to check irregularities and corruption in the programme.
Replying to a discussion on MNREGA in the Lok Sabha, Rural Development Minister Nitin Gadkari said on July 31 that he proposes to monitor the work under the scheme through the use of space technology and provide wages to labourers directly through e-governance tools such as electronic fund management system.
Besides, the minister said, the material-labour expenditure ratio in the scheme would also be changed from 60:40 percent to 49:51 percent. This is in keeping with government's focus on asset creation along with job opportunities in the scheme.
"We want to increase the potential of value addition of the MNREGA scheme," he said, adding the ratio would now be decided at the district level instead of village level.
Observing that the MNREGA scheme has various lapses as it was formulated by the UPA government in "election hurry", Gadkari said he has received various representations and is trying to modify the scheme accordingly.
Seeking to improve value addition in MNREGA, Gadkari said the government proposes to modify the scheme and use space technology to check pilferages and corruption. He said he had already had meetings with a Hyderabad institute to operationalise this.
On efforts to remove corruption, the minister said he would introduce a system of monitoring the flow of money for the scheme through a centralised electronic fund management system.
Gadkari said his ministry is in the process of engaging a remote sensing organisation and use space technology to oversee the progress of the scheme.
He felt the scheme can also be used for conserving river water, 60 percent of which go into the sea. This move, he added, could help solve the problem of drinking water in the country.
Responding to the demand for abolishing the scheme, Gadkari said the government is committed to continuing with the programme as the name of Mahatma Gandhi is attached to it.
Initiating the discussion on irregularities in MNREGA, BJP MP Bharatendra Singh said the implementation of the programme was shoddy. He claimed that in several states, job cards have not been prepared. He said while in several states the works initiated under the scheme have not been completed, there were states where workers have not been provided the guaranteed 100 days of work.