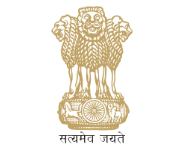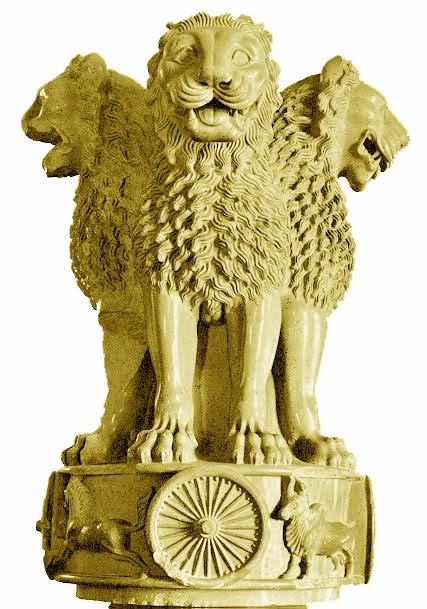 With a view to revamping bureaucracy and promoting efficiency and transparency, the Narendra Modi Government has amended the conduct rules for its top bureaucrats and introduced 19 new guidelines to ensure that they maintain political neutrality and high ethical standards, among other things.
The amendments state that every member of the Indian Administrative Service (IAS), Indian Foreign Service (IFS), Indian Police Service (IPS) and other central services shall maintain honesty, integrity, accountability, fairness and transparency in the discharge of their duties.

The amendments also say that bureaucrats will be responsive to the public, particularly to the weaker section, and extend courtesy and good behaviour during the discharge of their duties.
The bureaucrats will have to declare any private interests relating to their public duties and take steps to resolve any conflicts in a way that protects the public interest.
They shall not place themselves under any financial or other obligations to any individual or organisation which may influence them in the performance of their official duties, the amendments specify.
The rules state that the bureaucrats shall not misuse their position as civil servants and not take decisions in order to derive financial or material benefits for themselves, their families or their friends.
The bureaucrats have to "make choices, take decisions and make recommendations on merit alone; act with fairness and impartiality and not discriminate against anyone, particularly the poor and the under-privileged sections of society; and refrain from doing anything which is or may be contrary to any law, rules, regulations and established practices."
They shall maintain discipline in the discharge of their duties and be liable to implement the lawful orders duly communicated to them, the new rules say.
Earlier, Prime Minister Modi had asked bureaucrats to directly get in touch with him to resolve issues and expedite decision-making. To ensure that implementation of decisions and programmes were not stuck in 'red-tape', he had asked secretaries to call him or email him directly for suggestions or intervention required in resolving issues or expediting decisions, sources had said.