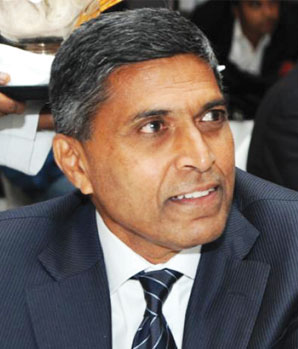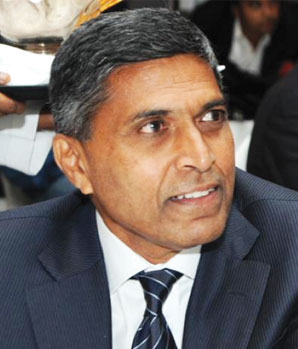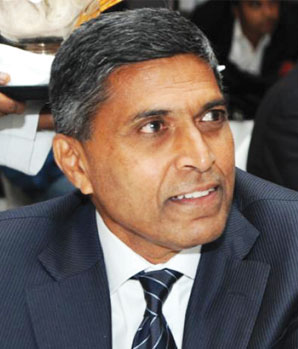 With old players resorting to dubious ways to beat the competition, Vishwanath Alluri, Founder & Executive Chairman, IMImobile, believes that the only way to survival is adoption of new age technologies
The new wave of technology, comprising Social, Cloud and Mobility (SoCloMo), is trending everywhere and even government is keen to bring in this change to its departments. But to reap the benefits of this new technology, one must also understand its functionality.
Previously, it used to be hardware and software, which needed internal investment. But now, it is just about operational expenditure – pay as you go; you like it, you pay for it, or else you simply don't.
SoCloMo mantra
When we talk of the new wave of technology, we think of governance on finger tips. In India, mobile phones have penetrated in a big way in a very short span of time. Today, the best way to reach out to your citizens is through mobile. The Internet usage on laptops is on the decline in the wake of easy availability of smart phones. So, SoCloMo is the need of the hour.
In this context, the IT service companies that were born and flourished in the previous technology era, who have traditionally been vendors of IT to governments, are not the right vendors. They try to force-fit the requirements of the new age into irrelevant legacy technology, and waste customers' time and money as their delivery models are not fit for today.
Recently, some big names in the IT field lost a 600 million dollar CIA contract to a new cloud provider. As the earlier generation companies lose their edge, they have been trying to make their way into these new generation companies with phoney methods.
New companies are riding high on "cloud capitalism" with people in their 20s becoming billionaires. The gang of four new generation organisations – Apple, Google, Facebook and Amazon have toppled the previously ruling IT companies. If government is looking to provide and implement mobile governance, then they must look how the new generation companies work.
Another important factor is to have an integrated platform for all the government services. We have provided a state government an integrated platform for its services – as many as 300 of all the other departments. In fact, providing more services on a single platform saves both time and energy. Adopting this model also makes it easy to integrate various data sources into a single platform.
"Computerisation in the intragovernment setup alone won't do, as it takes mobility to reach the masses today"
Need for mobility
The incumbent government has decided to do away with file work, and this is the first generation to do so. However, computerisation in the government is an intra-setup exercise, but to go public, it needs the mobile platform. Here, deployment of an integrated platform can become the medium for the government where the citizens can interact with its departments on multiple channels.
Such platform is also helpful in government-to-government interaction. For example, if government personnel are sent to inspect Aanganwadi progress, they can find out how well has the inspection fared. These are only some of the numerous advantages of an integrated platform.

Click here to Watch Vishwanath Alluri Speaking Live