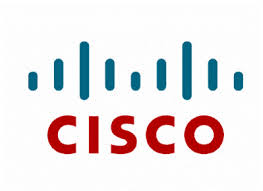 Cisco had forecasted that IP traffic in India will grow six times with 44 percent CAGR which is the highest growth rate in the world.
The Internet protocol (IP) traffic will grow three times in 2012-17.  Indian IP traffic is expected to cover annual  rate of 33.5 Exabytes. Global IP traffic is expected to grow annually at rate of 1.4 zettabyte.
The study says that there will be about 3.6 billion Internet users by 2017. India will account to 348 million internet users by 2017.
It also reveals that there will be more than 19 billion global network connections. There will be 2 billion network devices by 2017.
The average fixed broadband speed will increase 3.5 fold from 2012 – 2017, from 11.3 Mbps to 39 Mbps globally.
In India, the average speed will grew to 7Mbps from 1.9 Mbps.