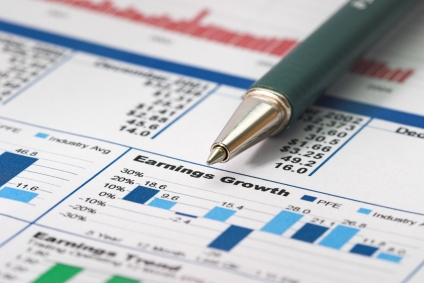 The additional spending plan includes funds for equity infusion into Air India and compensating oil companies for under-recoveries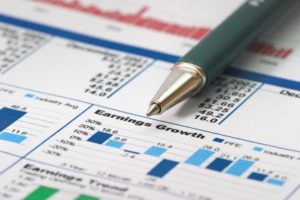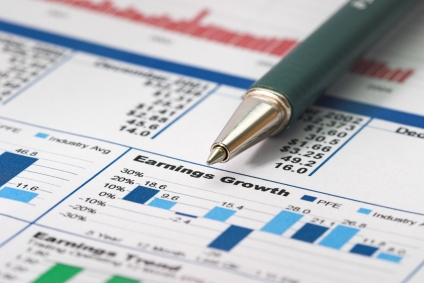 New Delhi: The Central government has sought Parliament's approval for extra spending of Rs 30,840 crore for the current financial year.
H0wever, finance minister P Chidambaram ruled out any additional borrowing.
The additional spending plan includes Rs 2,000 crore for equity infusion into cash-strapped Air India and Rs 28,500 crore to mainly oil marketing companies to compensate them for under-recoveries.
"Rs 28,500 crore of petroleum subsidy, about Rs 2,000 crore for infusion of equity in Air India and Rs 300-odd crore for some small items. So this amount we think we can accommodate within the present borrowing limit," Chidambaram told reporters. "We don't think at this moment we need to borrow anything more than what is indicated," the finance minister said.
This is the first extra spending demand that the government has brought before Parliament.
"Approval of the Parliament is sought to authorize gross additional expenditure of Rs 32,119.50 crore. Of this, the proposals involving net cash outgo aggregate to Rs 30,804.13 crore and gross additional expenditure, matched by savings of the ministries/departments or by enhanced receipts/recoveries aggregates to Rs 1314.43 crore," the finance ministry said in its proposal.