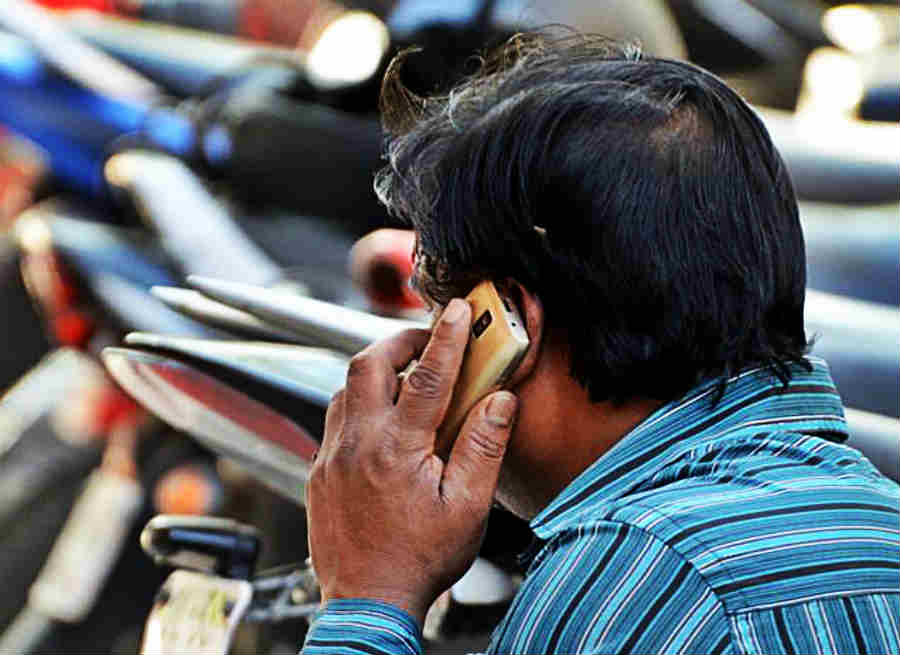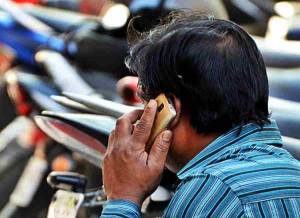 The Cellular Operators Association of India (COIA) has threatened to resort to seek legal remedies if its issues related to call drop penalty, remain unresolved before December 31.
COIA's move has come on the heels of the Telecom Regulatory Authority of India's (TRAI) new diktat of making mobile phone operators to compensate the subscribers on call drop from January 1, 2016 at the rate of Rs 1. The government order has left telecom operators upset with legal help kept as an option.
A TRAI notification said the calling consumer will get a credit of Rs 1 per call drop, limited to three such occurrences per day in a 24-hour cycle. Following that, the telecom service providers have to send them an SMS within four hours.
"Call drop means a voice call which, after being successfully established, is interrupted prior to its normal completion – the cause of the early termination being within the network of the service provider," the regulator stated.
The telecom regulatory body said that the telecom operators have attributed call drops to poor spectrum allocation and hardships involved in setting up towers in the remote parts.
"It was for this reason the compensatory mechanism has been made simple to benefit consumers and make operators to implement it," said a TRAI official.
The COIA said the TRAI has not defined the cause or the reason for the dropped calls which should be done by the latter.
Rajan Mathews, COAI chief  said the guidelines say that the telecom service providers should ensure 90 per cent coverage of district headquarters and 30 per cent over blocks. There is no regulation to guarantee coverage in buildings, Rajan added.
"At the moment, we are trying to get the matter consulted with TRAI to get more clarifications on call drop norms before December 31. If the issue remains unresolved, we would resort to seek legal help to protect our interests," he remarked.
If the telecom operators do not meet the benchmarks, telecom companies like Bharti Airtel, Reliance Communications and Idea Cellular could end up paying around Rs 2.3 crore, Rs 1.9 crore and Rs 80 lakh respectively, taking into account a scenario that only 10 per cent of their subscriber base face only one call drop a day.
The effective date for call drop compensation comes a day after the watchdog doubled the penalty for poor quality service and said an operator will now be fined up to Rs 1 lakh for the first non-compliance of benchmarks in a quarter compared to Rs 50,000 earlier.
The telecom subscribers of Bharti Airtel are 23.29 crore, while Reliance has 10.99 crore and Idea Cellular has 8.33 crore subscribers.