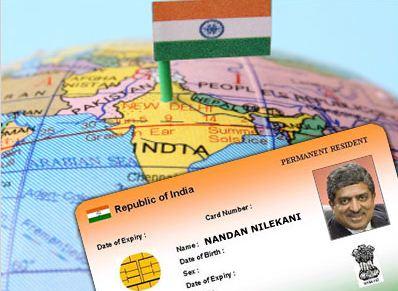 All necessary steps have been taken for introduction of the National Identification Authority of India Bill, 2013 in the winter session of Parliament likely to commence from the first week of the next month. The Union Cabinet has already approved the proposal submitted by the Ministry of Planning for moving official amendments to the bill last month.
The National Identification Authority of India Bill, 2010 was introduced in the Rajya Sabha on December 3. The Speaker, Lok Sabha in consultation with the Chairman, Rajya Sabha referred the Bill to e Standing Committee on Finance. The Standing Committee presented the Report to the Lok Sabha and laid it in Rajya Sabha on 13th December 2011.
In the meantime, the UIDAI has been functioning under an executive order issued by the Government in January 2009, establishing UIDAI as an Attached Office of the Planning Commission.
The bill proposes to constitute a statutory authority to be called the National Identification Authority of India and lay down the powers and functions of the Authority, the framework for issuing Aadhaar numbers, defines offences and penalties and matters incidental thereto through an Act of Parliament.
So far, about 47 crore 85 lakh Aadhaars have been issued and the enrollment process is in full swing to meet the target. Enroll for Aadhaar is done at designated centres only and appointment for the same can be obtained online.