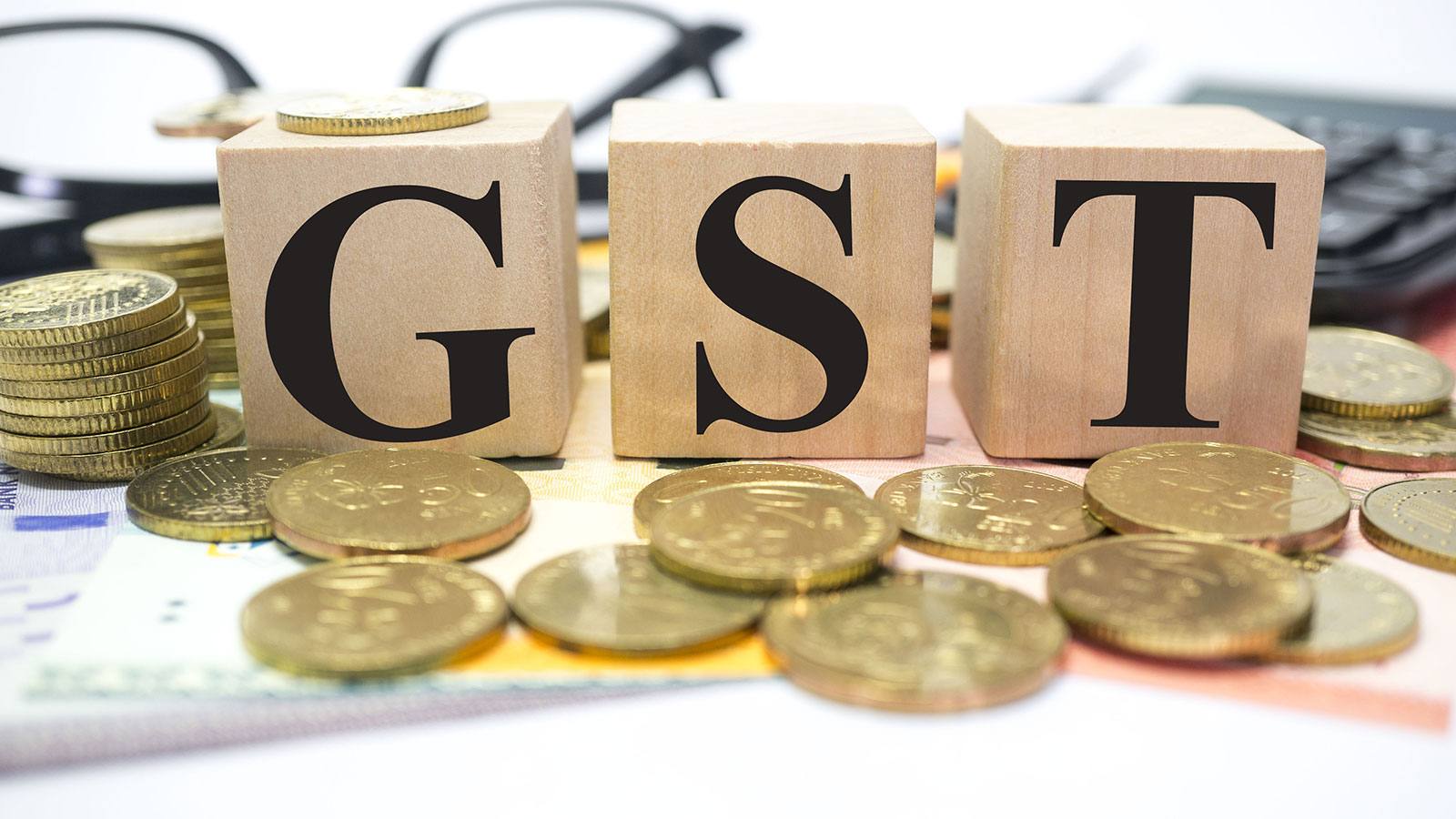 With the date of implementation of Goods and Services Tax (GST) round the corner, various government ministries are gearing up themselves to deal with the new Act. The Ministry of Coal has started a GST Facilitation Cell.
All the Public Sector Undertakings under the coal ministry have also followed suit.
The Cell, made after the Union Cabinet Secretary P K Sinha, instructed the Ministries to do so, will help people in resolving the issues related to GST.
The government has also constituted 18 Sectoral Groups for GST.  Each of the Group has a Senior Officer of the centre and the states attached to it and represents various sectors of the economy.
The Groups will interact and examine representations received from trade and industry associations/bodies of their respective sector, highlight specific issues for the smooth transition of the respective sector to the GST regime and prepare sector specific draft guidance.