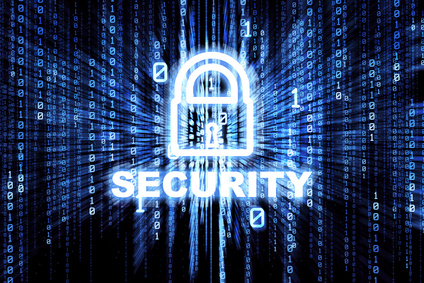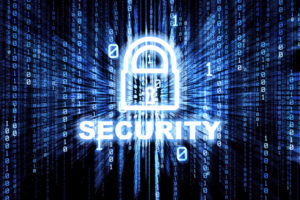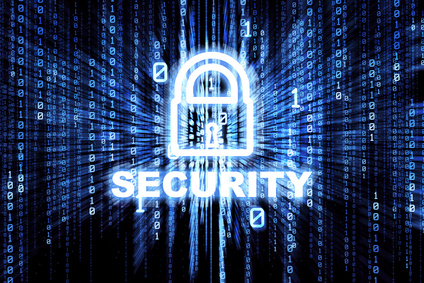 New Delhi: Private sector will soon be part of a mechanism to strengthen the national security against all kinds of cyber attacks.
The Union government was working on a plan to involve private sector to implement a blueprint created to strengthen the country defense against all kinds of cyber attacks, reports said.

Reports quoting the National Security Advisor Shivshankar Menon said India will set up a permanent working group on cyber security with representatives from the government and the private sector to implement the blueprint.
The first steps of implementation will begin with setting up four pilot programs — a testing lab, multi-disciplinary centres of excellence, study of vulnerabilities in sample information infrastructure and conducting regular test audits.
"We all have seen social media disseminating information to wreck communal harmony. This kind of phenomenon is something we need to learn to deal with," he said.
"If India has to grow its IT industry, we also have to maintain our reputation of being safe, secure partners with whom everybody can work with," Menon added.
A joint committee on international cooperation and advocacy will advise the JWG to promote India's interests at international forums on cyber security issues.
—ENN