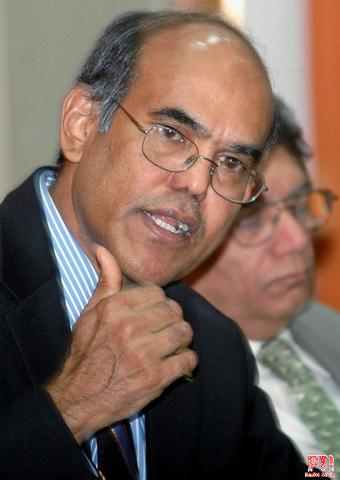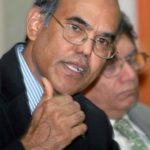 The Reserve Bank Thursday asked banks to make financial inclusion more meaningful and ensure qualitative coverage through proper functioning of banking correspondents.
"Banks should ensure qualitative coverage of financial inclusion through proper functioning of banking correspondents," RBI Governor D Subbarao said in a specially convened meeting of State Level Banking Committee (SLBC) after its central board meeting.

In the meeting to discuss state-specific issues, Subbarao said banks should properly publicise that no-frill account are not scheme-specific and should be used for all type of banking transactions.
He said, "SLBC should complete allocation of villages of population of less than 2,000 for the purpose of coverage of financial inclusion by September 15, 2012".
He also said four lead banks in the state should organise convention of all banking correspondents in their respective districts in collaboration with the district administration to assess the issues affecting the smooth operation of BC-ICT ((Business Correspondent – Information and Communication Technology) model in the villages.
Along with the five districts identified in the Union Budget for electronic payment in the state, in eight previously selected blocks, banks should ensure that accounts opened for beneficiaries are linked for payment of social and subsidy benefits under various government schemes, he added further.
The RBI Central Board meets at least once every quarter. Apart from holding meetings in Mumbai, Chennai, Kolkata and one in New Delhi after the Union Budget which is addressed by the Finance Minister – the rest of the meetings are held in other state capitals by rotation.
The main function of the Central Board of Directors of the Reserve Bank is to provide overall direction to the Reserve Bank's affairs.