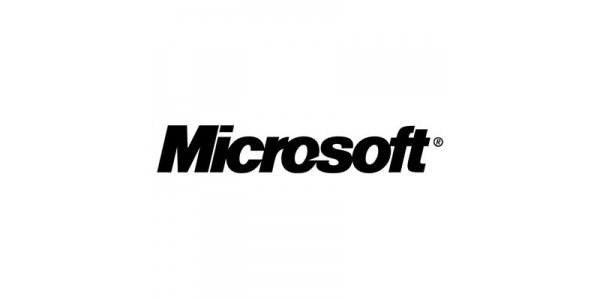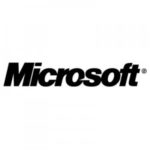 Those working in Microsoft campus in Hyderabad will now have the benefit of travelling in Wi-Fi enabled buses to their workplace.
The global IT giant today announced the launch of Wi-Fi services in its buses for employees. With this launch, Microsoft becomes one of the few companies in India to extend the facility.
The service is available on all the buses and for all the 23 routes that they take. In keeping with Microsoft's fast-paced, challenging and fun workplace, these buses will now allow employees to share ideas and collaborate off campus as well.
Connectivity on buses will help Microsoft employees enjoy better flexibility at work. Microsoft, which recently won the Randstad Award 2012 for "Most Attractive Employer". believes in maintaining a healthy work-life balance for its employees, according to the company.
The Wi-Fi connection provided is completely secure and can be used only by the occupants of the bus. Employees will be able to connect to the secure network using a unique password.