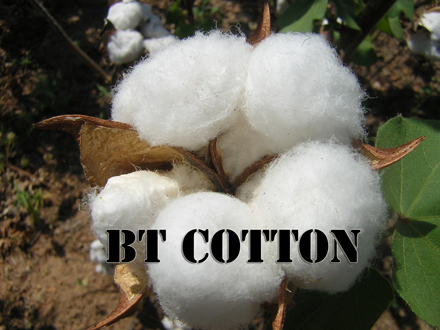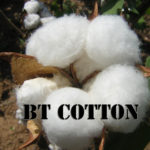 Krishidhan Seeds and The Maharashtra State Cotton Growers Marketing Federation Ltd (MSCGMFL), the largest supplier of cotton in the world, supporting over 2.5 million cotton farmers, announced their strategic collaboration to promote BT cotton seeds to the farmers.
Mahacot (KDCHH-065 BG-II) and Mahacot-2 (KDCHH 641 BG II) the two most high yielding cotton seeds from Krishidhan Seeds, would be made available to farrmers through a public – private partnership, for the current kharif season. Mahacot (KDCHH-065 BG-II) and Mahacot-2 (KDCHH 641 BG II), BT cotton seeds are known for their high tolerance towards all major sucking pests, bollworm (Helicoverpa) and armyworm (Spodoptera)that are responsible for reducing yield of cotton produce throughout India.
Mahacot (KDCHH-065 BG-II) responds well in both rainfed and irrigated conditions with wide adaptability
to all types of soil and gives very high yield. It has indeterminate growth habit which result in very tall crop growth. Mahacot (KDCHH-065 BG-II) has also very good rejuvenation capacity.
India is one of the largest producers of cotton in the world with a potential to become one of the dominant players in the cotton market. This public-private partnership model will ensure that farmers get BT seeds at reasonable prices in their vicinity.