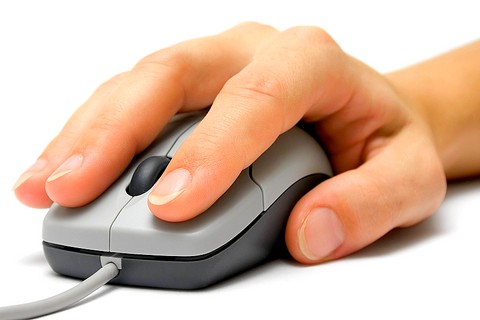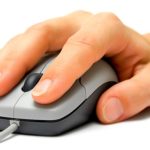 The district administration in Virudhunagar, Tamil Nadu, has launched a project that will provide complete details about local people by a mere click of the 'mouse'. The scheme, launched under the Collector's 'innovative fund', will help officials provide various services to the people quickly.
According to District Collector, M.Balaji, the database will be based on an individual's complete profile, including socio-economic details, income, community, disability (if any), educational qualification and properties owned.
Once the data is available, there will be no need for any middleman. Applications can be processed quickly and seamlessly.
"We can quickly decide on the application of a person for some welfare scheme," M.Balaji added.
In the first phase, Aruppukottai Panchayat Union has been selected to collect information about individuals' bio-data. It will provide details on 35 subjects.
Hundreds of college students have been engaged in collecting the details by conducting door-to-door survey. The digital questionnaire is uploaded on the mobile phones of students and details entered in the phones are transferred to computer. The Weekly "Sunday survey" has covered over 32 village panchayats.
The database will have a unique identity number, ration card number and voter identity card number. This will minimise the scope for duplication or false entries.