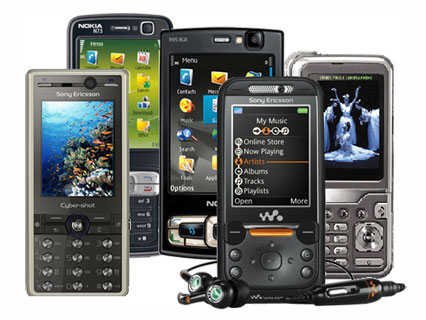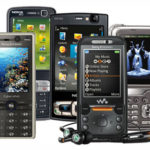 From September 1, 2012, the new and stringent radiation emission rules for mobile phones and towers will come into effect in India. Under the new norms, the manufacturers must stipulate emission levels for handsets sold in India.
According to sources, the telecom department (DoT) will inform all handset makers, mobile phone companies and tower companies of the deadline before April-end.
Radiation emitted by cellphones varies from instrument to instrument and is measured in terms of specific absorption rate (SAR) – the amount of radio waves absorbed by the body tissue when a phone is in use. The new rules state that cellphones can be imported and sold in India only if the SAR level is below 1.6 watts per kg (W/kg).
So far, India had unofficially followed European norms, which state that the maximum SAR level must not exceed 2 W/kg. According to the industry body representing handset makers, nearly 650 models of low-end Chinese handsets don't comply with the new emission standards and will have to be redesigned.
Radiation limits for towers have also been tightened to a tenth of the existing exposure level. The government has rejected the demands from the industry that the new norms for tower companies be deferred.