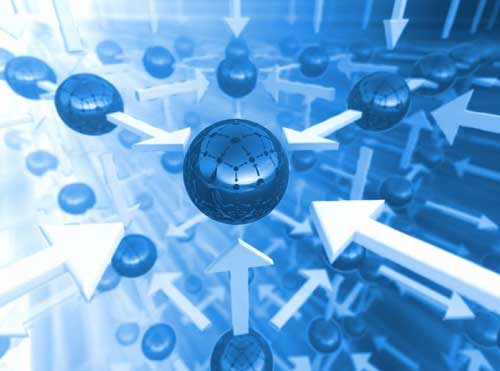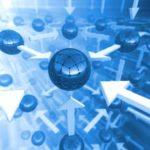 D V Swamy, the Keonjhar district collector, has inaugurated an e-Governance project at his office. Henceforth, all paper work in the collectorate will be done electronically.
The objective of the system is to provide better service to citizens and bring down the time needed to perform jobs.
"E-collectorate is the only way to cater to the needs of so many people who come to the collectorate with their problems. Keonjhar is the first district that has introduced the system," said DV Swamy said.
"It is a completely automated process which will ensure paper-less administrative work, and also eliminate the risk of files going missing. We will be able to maintain better transparency and all services would be more accessible to citizens through the electronic mode," Swamy added.
This project is expected to help people know about the exact status of a file or a grievance petition in the collectorate from anywhere in the world.
They would not have to run from one office to another, they will get to know everything through internet or text messages. The software to be used in the project has been imported from Kerala.