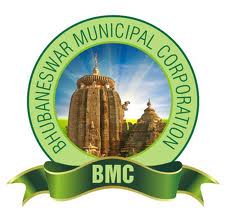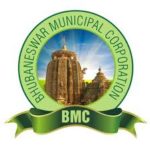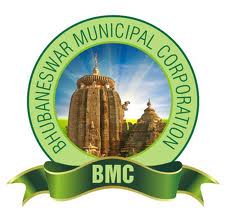 Bhubaneswar Municipal Corporation (BMC) has launched "online cheque payment solution." Now the BMC will create a computerised database of all payments (through cheques) that it makes to contractors, corporators, agencies or individual towards different heads.
Implemented jointly by the information technology project management unit ( IT-PMU) of BMC and Axis bank, the software will store 35 types of information, involving profile of the cheque receiver, nature of service he or she rendered, among others.
"Earlier we used to disburse hand-written cheques to beneficiaries and maintain several files manually. Now it will be replaced by computer-generated cheques with details about the receiver and the work for which he or she receives the cheque," BMC commissioner Vishal Dev said.
"The system will help us during audits and supply of RTI information. We were facing difficulty in searching the manual files, relating to payment details," Dev said.
Recently, the BMC digitalized its letter dispatch system by introducing e-dispatch facility. As part of the e-Governance initiative, the newly launched system was aimed at streamlining dissemination of information between BMC and other departments of the government.