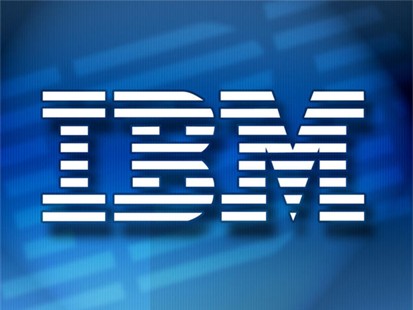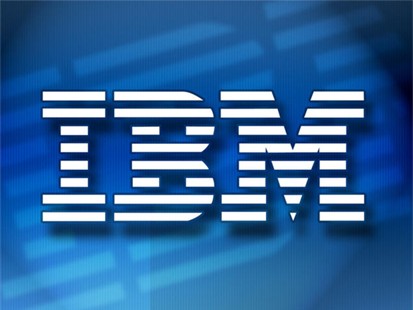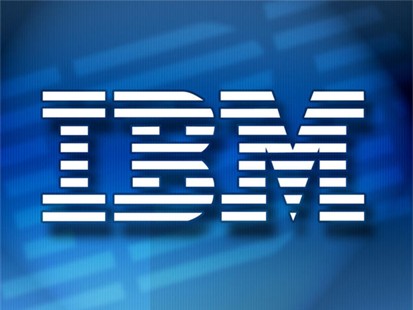 IBM has announced a definitive agreement to acquire Worklight, a privately held Israel-based provider of mobile software for smartphones and tablets. Financial terms have not been disclosed in a release posted on the company's website. It is expected that the deal will close by the first quarter of 2012.
With this acquisition, IBM's mobile offerings will span mobile application development, integration, security and management, notes the announcement. Worklight will become an important piece of IBM's mobility strategy, offering clients an open platform that helps speed the delivery of existing and new mobile applications to multiple devices. It also helps enable secure connections between smartphone and tablet applications with enterprise IT systems.
New York-based Worklight is a privately held firm with a research & development hub in Israel. Worklight's software caters to multiple verticals such as financial services, retail and healthcare. Other than IBM, the company has a strong clientele, including big names such as FIS Software, Best Western and AT&T Inc.
Worklight's software enables enterprises to create their own applications, which are compatible with different mobile platforms, including Apple's iOS, Google's Android 4.0 Ice Cream Sandwich and Microsoft's Windows Phone 7.5 Mango. Worklight also offers HTML 5 development tools as well as mobile middleware and security technologies and management tools.