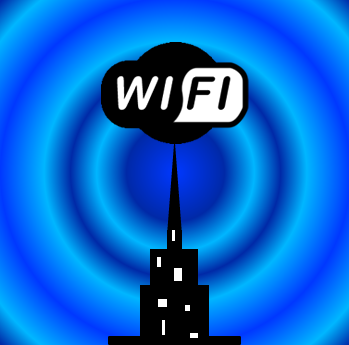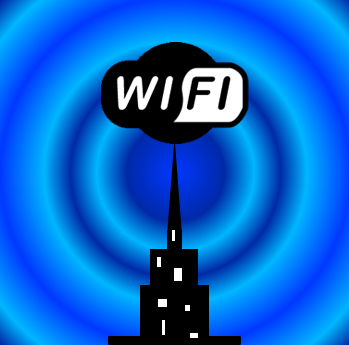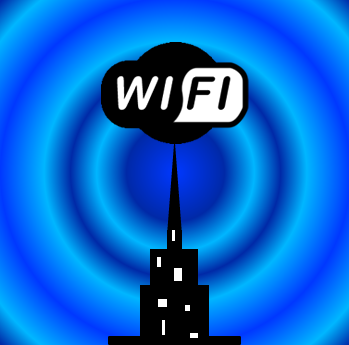 Ruckus Wireless is currently conducting trials of its advanced Wi-Fi systems with a number of telecom operators in India. The company has also opened a new R&D centre in Bangalore. It is being expected that the new centre will significantly boost Ruckus's capabilities to develop new technologies for serving mobile Internet infrastructure market worldwide.
Selina Lo, the President and CEO of Ruckus Wireless, said, "The Mobile Internet is driving fundamental changes within the telecom industry. Integrating Wi-Fi into cellular networks has become the most popular and cost-effective way to relieve capacity pressures being felt by providers around the world from a deluge of data traffic the likes of which we have never seen before."
The new Bangalore operations will be the company's first development centre in India. The other development centres of Ruckus Wireless are located in Taiwan (Taipei), China (Shenzhen), Israel (TelAviv), and California (Sunnyvale). According to the TRAI currently there are currently 884.37 million mobile subscribers in India. Many of them are currently using or going to migrate to mobile Internet devices – smartphones, tablets, and wireless-only devices alike, therefore causing tremendous data traffic loading to the cellular network.
Lo noted that service providers and enterprises in the Asia Pacific region are projected to spend up to US$1 billion on Wi-Fi networking equipment by 2015. "India nests the world's largest pool of engineering talent, and at the same time the country has been aggressively rolling out Wi-Fi infrastructure. Opening a development centre in India further accelerates the growth we are experiencing today from this Mobile Internet phenomenon," Lo said.
According to Gartner's Q3 2011 market report, Ruckus was the fastest growing player among the world's top five Wi-Fi suppliers worldwide, witnessing growth of 65.7% from Q3 2010 to Q3 2011. The opening of Ruckus Bangalore development centre reinforces the company's commitment to India – Asia's hottest telecom market.