Apart from national level initiatives, lot of initiatives are taken at the state level for the overall development of citizens using ICT by state governments. Acknowledging such states which have stood out in ICT deployment for the welfare of the masses, we present to you 5 egov states which stand out among other states.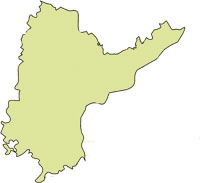 Andhra Pradesh
The eGovernance in Andhra Pradesh (AP) can be traced  back to the day of inauguration of the Hyderabad Information Technology and Engineering Consultancy City in the year 1998. Projects like  eSeva, have produced excellent results with pan Indian acknowledgment and recognition. Apart from its 46 centres (with 400 service counters) that are spread over the Twin Cities and Ranga Reddy district, Government of AP has also opened Institute for Electronic Governance. Besides, AP has to its credit projects like Computer-aided Administration of Registration Department and ICT@Schools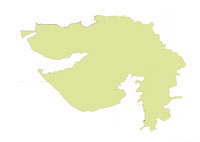 Gujarat
Gujarat has the largest optical fibre wide area network in the whole of Asia, stretching over as long as 50,000 km. Gujarat has made e-Governance functional in all its 141 municipalities. The Citizen Facilitation Centres are now functional in all the major centres of Gujarat. At the district level, taluka level and in municipal areas, computerised civic centres have been established where the concept of one-day governance has been implemented. This experiment has been further taken up to the village level by establishing e-grams equipped with computers and Internet Connectivity. All the 14,000 gram panchayats have been made e-Grams.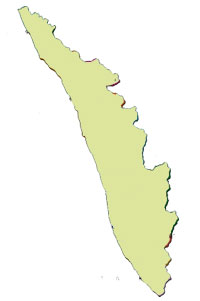 Kerala
In Kerala, some of the more successful e-Governance applications are: AKSHAYA- e-Literacy project which has since evolved into citizen service centre including e-Pay; FRIENDS- Single window utility payment; State Data Centre; MESSAGE- Digital work-flow system; INSIGHT- using ICTs to train visually impaired; IT@school Project for introducing IT education at high school level; SMART move – Motor vehicles application; KVATIS – Kerala Value Added Tax Information System; PSC – Online application; Online counselling for entrance examinations; Video-conferencing facility across the state and SPARK- Digital Human Resource Management System for government employees.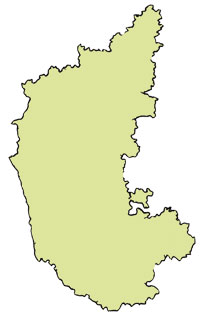 Karnataka
Karnataka belongs to the category of Indian states, which have spearheaded the e-Governance drive in the country. Bhoomi (an on-line management system of land records delivery through computerisation of 20 million records of ownership of 6.7 million farmers), a project that made states realise the potential of ICT, is an initiative of the state. With the launch of Nemmadi telecentres across the state (initially 800, and later up to 5000) as a one-stop-shop solution to 39 government services, the state has  made a mark in e-Readiness among other states.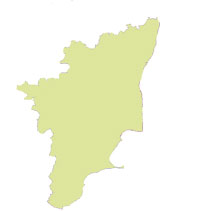 Tamil Nadu

Tamil Nadu has a well-established e-Governance network in place. The State Data Centre is being upgraded and all the blocks and taluks are e-Connected. Also, 6 mission mode projects viz.,  enhancing e-Services of civil supplies, registration, municipalities and town panchayats, taluk (block) offices, collectorates and transport departments are being rolled out. A large number of innovative and pioneering e-Governance applications have also been developed in areas such as treasuries, registration, land records, transport, municipalities, agriculture, etc.
Follow and connect with us on Facebook, Twitter, LinkedIn, Elets video