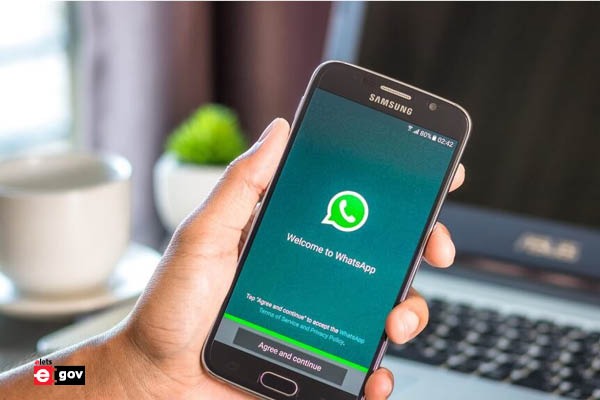 In a bid to keep citizens, government officials, and tech enthusiasts informed about the latest developments in the realm of government technology, Elets eGov, a leading online platform for government and technology news, has launched its official WhatsApp channel.
Elets eGov has been at the forefront of disseminating crucial information on digital governance, smart cities, e-governance initiatives, and much more. With the launch of this WhatsApp channel, they aim to make it even easier for individuals to access timely news and updates directly on their smartphones.
The channel will provide subscribers with:
1. Real-time Updates: Subscribers will receive real-time notifications on significant government technology developments, policy changes, and innovative solutions from around the world.
2. Exclusive Interviews: Access exclusive interviews with government officials, tech experts, and industry leaders who are driving digital transformation in the public sector.
3. Case Studies: Learn from successful case studies that showcase how technology is improving government services and citizen engagement.
4. Event Updates: Stay updated on upcoming government technology events, webinars, and conferences that you can attend or participate in.
5. Thought Leadership Articles: Read thought-provoking articles and opinion pieces that delve into the latest trends and challenges in the government technology landscape.
To join the Elets eGov WhatsApp channel and stay connected with the dynamic world of government technology, Please follow us on Whatsapp.
Elets eGov is committed to fostering a vibrant community of individuals interested in the intersection of technology and governance. With this WhatsApp channel, they aim to facilitate open discussions, share knowledge, and empower citizens and government officials alike to harness the power of technology for a more efficient and transparent public sector.
Don't miss out on this opportunity to stay informed about the latest government technology trends and innovations. Join the Elets eGov WhatsApp channel today and be part of the digital governance revolution.
"Exciting news! Elets eGov is now on WhatsApp Channels 🚀 Subscribe today by clicking the link and stay updated with the latest insights!"
Click here!