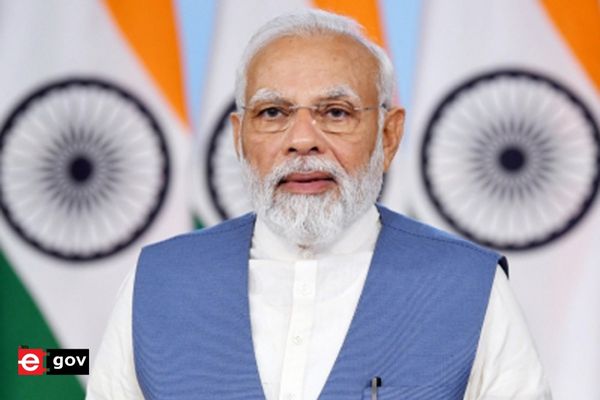 Prime Minister Narendra Modi, on March 12th, will inaugurate over 10 completed projects by the Hubballi – Dharwad Smart City Limited (HDSCL) at the IIT campus in Dharwad, Karnataka.
These initiatives, such as the renovation of Tolankere Lake, a swimming facility, and improvements to the Chitguppi hospital, were initially slated to be unveiled months ago but will now be unveiled in the coming days.
In Hubballi, HDSCL has taken on 62 projects in total, 53 of which have already been finished, and 9 of which are still in the planning stages. The government will continue to support the growth of smart cities in India by announcing 16 new initiatives at the upcoming inauguration.
Also Read | PM Modi launched National Common Mobility Card