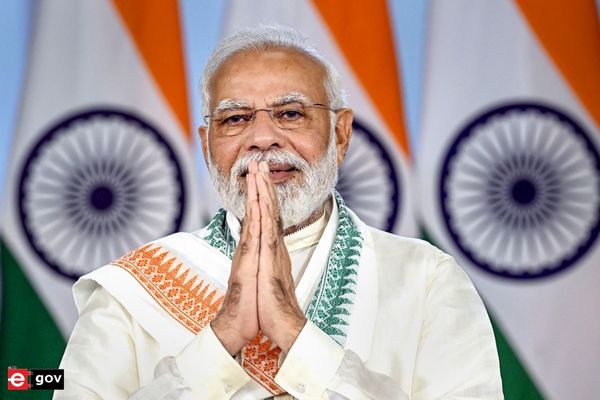 Prime Minister Narendra Modi While inaugurating Lines 2A and 7 of the Mumbai Metro recently, also launched the Mumbai 1 Mobile App and National Common Mobility Card (NCMC). Commuters won't need to bring as many cards or cash anymore. Rapid, contactless digital transactions on public transportation will be possible with the National Common Mobility Card. The card supports digital payment to buy tickets through UPI and can be displayed at metro station entry gates.
Additionally, it may be used on other mass transits like the local trains and buses. The Mumbai Metro is now the second city-wide public transportation system to accept the mobility card.

The BEST became the first bus company in the country to implement the common mobility card service when it launched its own National Common Mobility Card ecosystem in April of last year with help from the National Payments Corporation of India (NPCI).
What is a National Common Mobility Card?
The National Common Mobility Card is an inter-system transport card launched on March 4, 2019, under the 'One Nation One Card' initiative.
People can use NCMC as a travel smart card on several transport systems such as Delhi Metro Corporation, Kadamba Transport Corporation (KTC), Brihanmumbai Electricity Supply and Transport Undertaking (BEST) bus services and other public transit across the country.
The Airport Express Line of the Metro services in Delhi, Chennai, Ahmedabad, Hyderabad, and Bengaluru use the pan-India common mobility card.
The common mobility card will be accepted for fare payments at all metro stations nationwide during the initial testing period.
Later, the card will also be tested for making purchases, withdrawals, and paying for tolls.