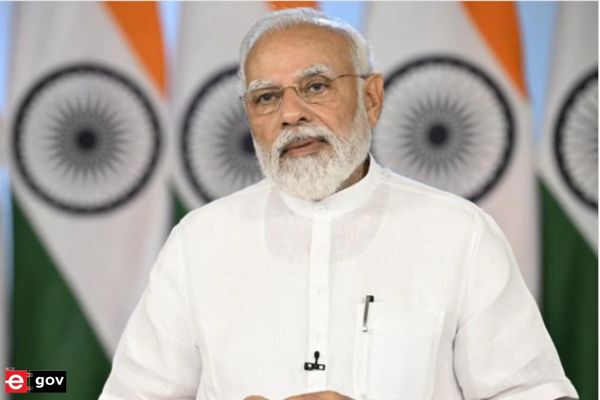 Prime Minister Narendra Modi, on 12th March, will lay the foundation stones of projects worth around Rs 16,000 crore in Karnataka.
The PM will dedicate and lay the foundation stones for significant road projects in Mandya on Sunday. He will then inaugurate and lay the foundation stones for a number of Hubbali-Dharwad development initiatives at around 3:15 pm.
The Bengaluru-Mysuru Expressway will be officially dedicated by Prime Minister Modi to the country. The project entails widening NH 275 to six lanes along the Bengaluru-Nidaghatta-Mysore stretch. The 118 Km-long project's development expense came to approximately Rs. 8480 crores. The journey from Bengaluru to Mysuru will take only about 75 minutes instead of about 3 hours.
He will also lay the foundation stone for the four-lane highway connecting Mysuru and Hushalnagar. The project, which spans 92 km, will be built for about Rs 4130 crores. The initiative will be crucial in improving connectivity between Bengaluru and Kushalnagar and will reduce travel time from approximately 5 to only 2.5 hours.
Prime Minister Modi will also dedicate to the nation IIT Dharwad, the foundation stone of which was laid by the prime minister in February 2019. IIT Dharwad, which was created at a cost of over Rs 850 crore, presently offers 4-year B.Tech. programs, a 5-year, multidisciplinary BS-MS program, M.Tech., and Ph.D. programs.
At Sri Siddharoodha Swamiji Hubballi Station, PM Modi will also dedicate to the country the longest railway platform in the entire globe. The Guinness Book of World Records recently acknowledged the mark. The 1507 m-long structure was constructed for roughly Rs 20 crores.