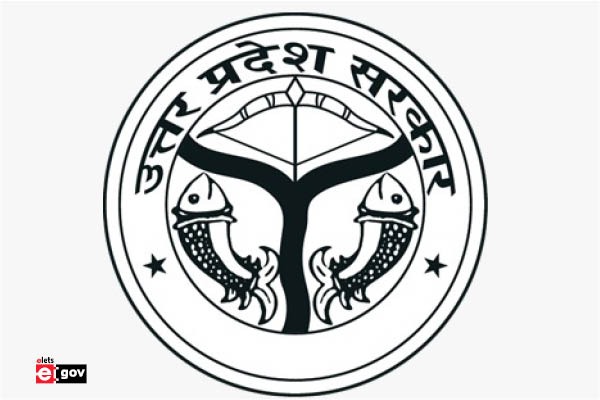 The Yogi Adityanath-led government of Uttar Pradesh on Tuesday transferred seven Indian Administrative Service (IAS) officers including Secretary Pranjal Yadav. Pranjal Yadav has been made Secretary, Department of Micro, Small, Medium Enterprises and Export Promotion, Handloom and Textile Industries and Khadi and Village Industries. Till now, he had the responsibility of National Integration, Medical Health and Family Welfare Department, and Additional Mission Director, National Health Mission.
Amrita Soni has been appointed as Chief Staff Officer in Chief Secretary Office. An officer of 2003 batch and UP cadre, Soni was awaiting posting order. Previously, she has served as Commissioner of Commercial Tax department and as Secretary of Housing and Urban Planning department in the state.
Dr. Arvind Kumar Chaurasia who was Special Secretary of Agriculture Production Commissioner Branch has been given charge of Special Secretary, Irrigation and Water Resources Department.
Anand Kumar Singh II, who was Special Secretary, APC Branch, Government of Uttar Pradesh has been appointed Special Secretary, Minority Welfare Department.
Also Read | UP government transfers 12 IAS officers, Vipin Kumar Jain made Special Secretary, Mining Department
Sharma Prashant has been made Special Secretary, Department of Fisheries, Government of Uttar Pradesh and Director, Fisheries.
Gurrala Sreenivasulu, who was Special Secretary, Finance Department, has been appointed Special Secretary, Revenue Department. Kritika Sharma, who was awaiting posting order, has been appointed as Additional Commissioner, Industries, Kanpur Nagar.