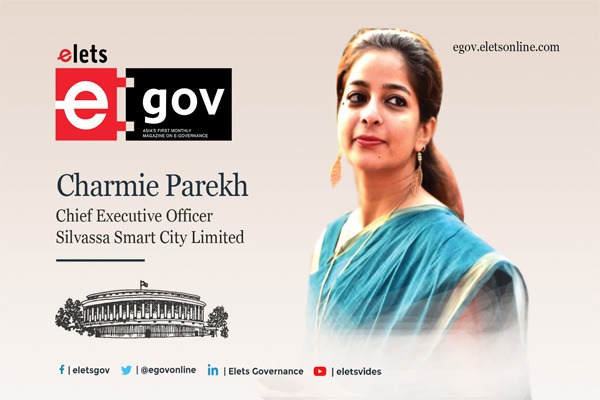 With the launch of the Centre's flagship Smart Cities Mission, the urban development and city planning in India has seen a transformation, opening arms to adopt technology interventions to optimise city operation and services. Addressing Silvassa's development, Charmie Parekh, Chief Executive Officer, Silvassa Smart City Limited, spoke to Rose Jaiswal of Elets News Network (ENN) in an exclusive interview.
What are the prime challenges in transforming a city into a Smart city?
In order to make a city 'smart', a variety of challenges must be overcome. These include technical, financial, economic, and environmental, service delivery and institutional obstacles.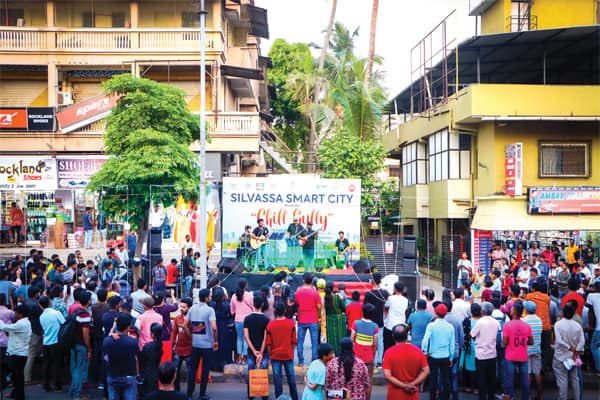 Technical challenges include deployment of integrated infrastructure and platforms and provision of analytical methods needed to integrate qualitative and quantitative data, from heterogeneous sources, for improving efficiency of city operations. Financial challenges include reducing operational cost and ensuring long-term sustainability on the delivered solutions. Economic challenges include obtaining funds for smart city initiatives, reducing capital and operational expenditures and overcoming pressures to the resource base due to growth of urban populations. Environmental challenges include reducing air pollution and emissions generated by transport systems, addressing environmental degradation caused by urbanisation and adopting green practices.
Challenges related to service delivery include updating new releases of public services without major disruptions to ongoing service delivery and ensuring the right level of security and resilience across delivery models. Institutional challenges include ensuring departmental coordination and alignment and overcoming bureaucracy in government agencies.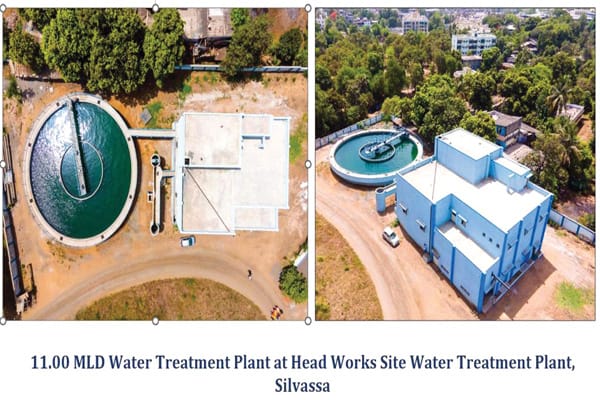 The infrastructure redevelopment of the city's existing core area to the newly proposed and all-inclusive smart infrastructure is the prime challenge in implementing the projects at the grassroot level e.g., space constraints, public awareness, re-routing and realignment of existing utilities.
What in your opinion is the role of digital intervention in making a Smart city successful?
The role of digital intervention is:
Increasing the situational awareness by providing insights using data for civic officials across urban functions, through deployment of sensors across the city.
Standardising response protocol at city level through institutionalisation of standard processes for recurring events, issues and exigency scenarios.
Enhancing collaboration across multiple departments within and outside urban local bodies and government bodies.
Institutionalising data driven decision making for regular operations and during crisis situations across levels of city functionaries – right from operators to city administrators.
Engaging with the on-field support staff to address civic issues and citizen grievances.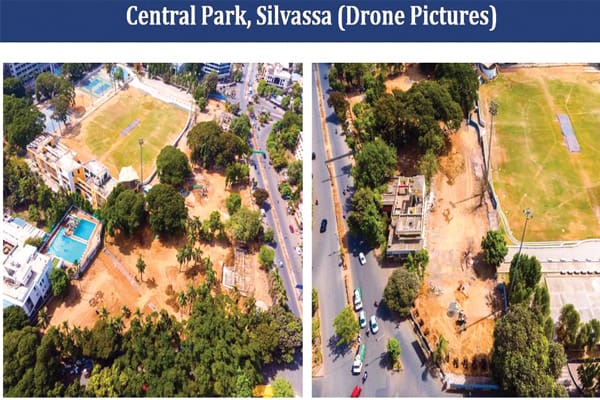 What are the major achievements on the Smart City front?
Silvassa is the only city in India which has adopted a 100 per cent electric fleet through its electric-first approach. The project has adopted the 'Build Own Operate Transfer' model, with a network length of 82 km, which caters to 4000+ passengers every day; thereby reducing 320 kgs CO2 emission per day. Silvassa, despite being a small city, is ardent towards technological adaptation for economic benefits and sustainability. The project is estimated to save 1.2 lakh kg and 2 lakh kg of carbon every year by 2025 and 2030 respectively.
Operation of e-buses has improved the socio-economic growth of Silvassa by providing better access to jobs, education and health. Silvassa Smart City Limited has witnessed about a 20-25 per cent shift from conventional public transport to e-buses since the last six months. Smart City project is also focusing on women empowerment and gender equality, under which female conductors have been appointed for e-bus transport operations.
What are the upcoming projects in Silvassa and what is the road ahead?
The upcoming projects are-
Provision of 24*7 water supply to the general public within the city area, enabled with smart water metres.
Development of smart roads and junctions.
Environmental projects such as Pipariya River Conservation project, which is based on treatment of natural drain water with phytoremediation technology.
Development of dedicated space for vegetable and fruit vendors under Vegetable Market projects.
The road ahead for the Smart City projects is to develop the core infrastructure of the city in such a way that all the capital assets developed under the projects are based on long term sustainability. Furthermore, existing roads and infrastructure of the city are non-compatible for cycling and pedestrian activities. Silvassa Smart City, under its projects, also envisages making the city cycle and pedestrian friendly and the procurement of mechanical sewer cleaning equipment, for putting an end to manual scavenging activities.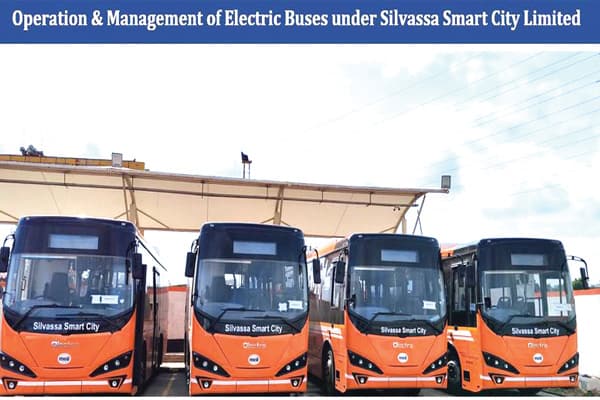 What are the initiatives being taken for citizen engagement in your city?
Silvassa Smart City has carried out various citizen centric activities like Streets4People, Cycle4Change, Cycle2Work, Transport4All etc. The students of schools and colleges are engaged in the green initiatives like tree plantation, organised by Silvassa Smart City. 75 neighbourhoods have been covered in Silvassa as part of the Cycle Friendly Neighbourhood campaign, providing cycle training to women and children in each neighbourhood. The city also celebrated Women's Day by organising an event 'We Are Unstoppable', wherein women of Silvassa participated in various activities such as fitness training, self-defence activities and other games. The event was held as part of the Azadi Ka Amrit Mahotsav, which commemorated India's 75th year of Independence.