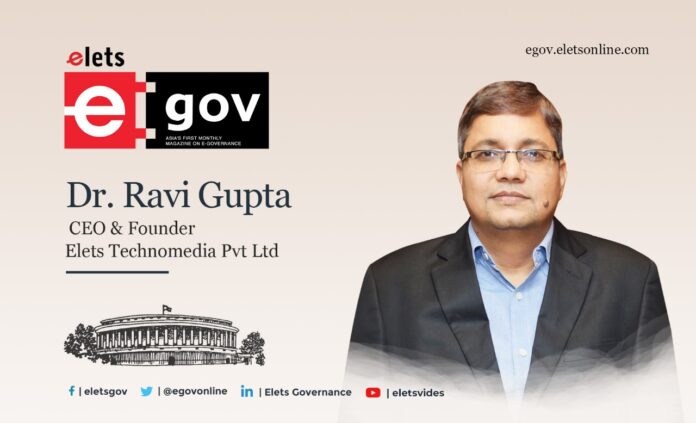 As the nation celebrates the Amrut Kal Mahotsav in its 75th year of independence, in the event of India's wonderful journey since independence, we take a moment to celebrate and remember our forefathers, whose relentless strive and supreme sacrifice made our beloved country free. We owe a sense of gratitude to our wonderful constitution-makers, who took upon themselves a mammoth exercise to draft one of the best constitutions in the world to meet the aspirations of diverse India, and it remains the guiding light for us ever since.
The country, today, owes its growth to the collective efforts of people across all walks of life, who have played an instrumental role in turning India into one of the strongest economies in the world today. In this light, our cover story, "India @75" brings to you the nuanced gist of the long travelled wonderful development journey of independent India. We have covered some path-breaking developments taking place in education, agriculture, science, and economy by keeping a major focus on the aspect of e-Governance.
This special edition also brings to you glimpses from our recently concluded "3rd Elets India Transformation Summit" where key stakeholders from government and industry shared their in-depth insights on technology-aided transformation opportunities in India. The report covers insightful details about how technology has been changing the face of governance in India.
Also Read | India's progress in increasing access to Sanitation and Hygiene
In our endeavour to transform India and play our part in taking India's momentum further ahead, we assure you of keeping you informed about major technological developments happening in the country through our dedicated efforts.
Wishing you all a Happy Independence Day!