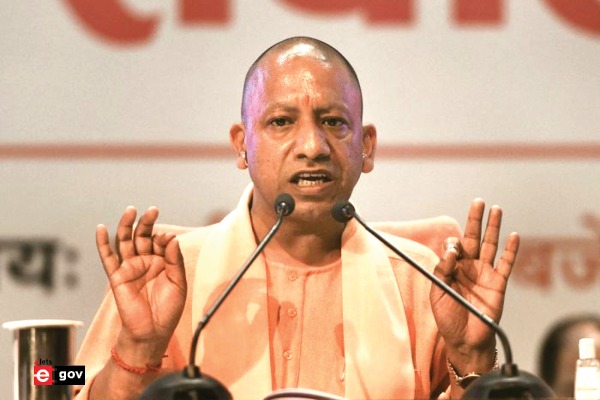 Giving a boost to development in urban bodies, the Uttar Pradesh government is all set to launch Mukhyamantri Nagar Srijan Yojna. Chief Minister Yogi Adityanath on Wednesday reviewed the development works of newly formed, expanded and upgraded urban bodies.
During the meeting, the following guidelines were issued:
1. Urbanisation is an integral part for the overall development of the state. In recent times, keeping in view the wider public interest, the process of expanding the boundaries of various urban bodies has been done. Along with this, many new urban bodies have also been formed. Special efforts are now required to provide basic urban amenities in these areas.
2. Prepared to launch the 'Mukhyamantri Nagar Srijan Yojana' for the development of basic civic amenities in newly created, expanded or upgraded urban bodies. This scheme will be useful for the establishment of sewerage networks, providing drinking water, parking, sanitation facilities, beautification of crossings, street lighting, community centres, road construction, schools and Anganwadi centres in these new urban areas. Necessary action in this regard should be expedited.
3. It is necessary to closely monitor the works being done under 'Mukhyamantri Nagar Srijan Yojana'. Utmost transparency and quality should be maintained in the works. Transformation should be done in a way that can help bring a positive change in the lives of common people. Innovative prefabricated or precast concrete manufacturing techniques should be used in construction and development works.
Also Read | Uttar Pradesh will get the gift of first data centre park by next month
4. Based on the regional needs, the proposal for the creation of new urban bodies and boundary expansion should be submitted as soon as possible. While preparing the proposal, the feelings of the local public representatives should be kept in mind.